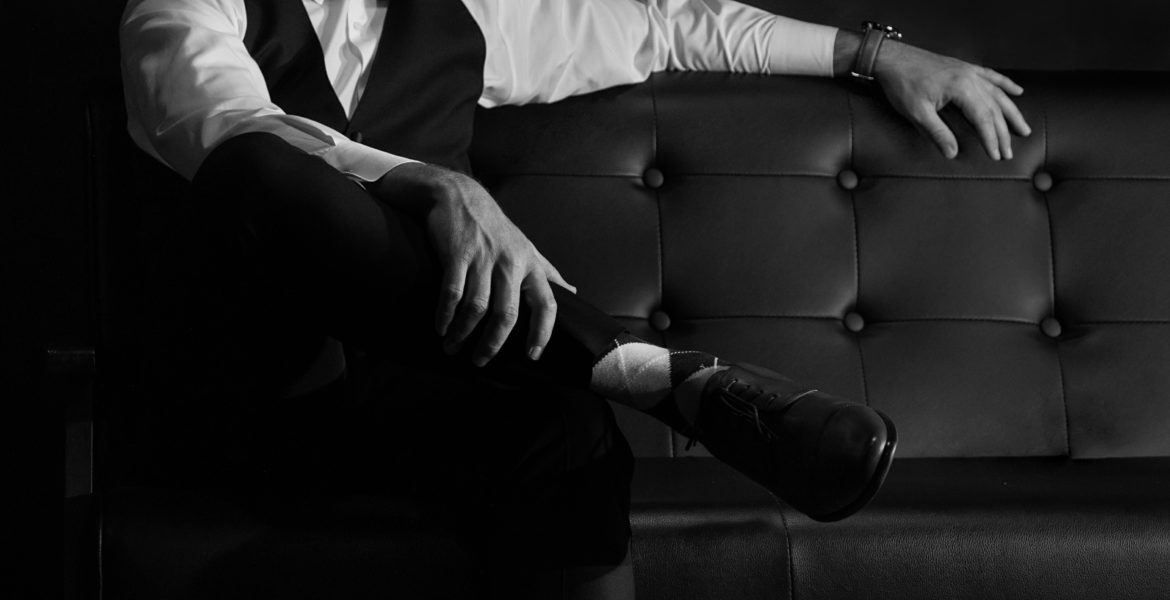 Photography . Portrait
On March 16, 2021 by Perfect Balance
You can take it outdoors at night and find some really great spots using street lights or storefront lights. There are so many ways to create a low key look, you really are only limited by your creativity.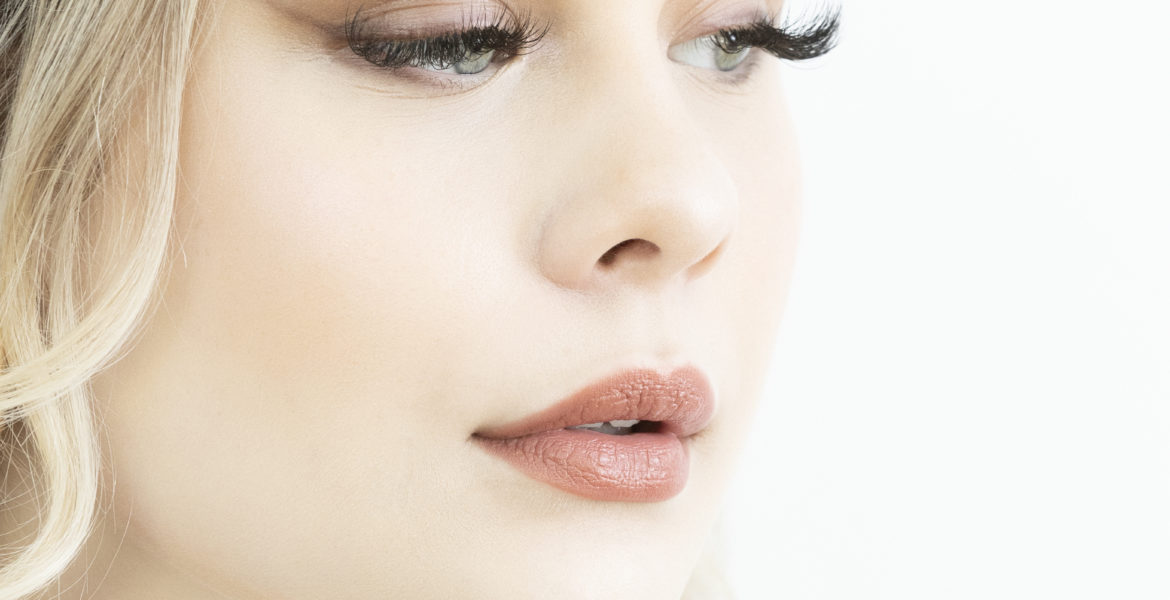 Photography . Portrait
On March 4, 2021 by Perfect Balance
High key photography is a term that simply means the image is brightly lit and contains little to no shadow tones. These images are typically thought of as fun, energetic and happy. You will see this type of photography used extensively for products and portraits. By eliminating the shadow tones, you cause the viewer to focus on the contrast of the images, and highlight where you want their eyes to go.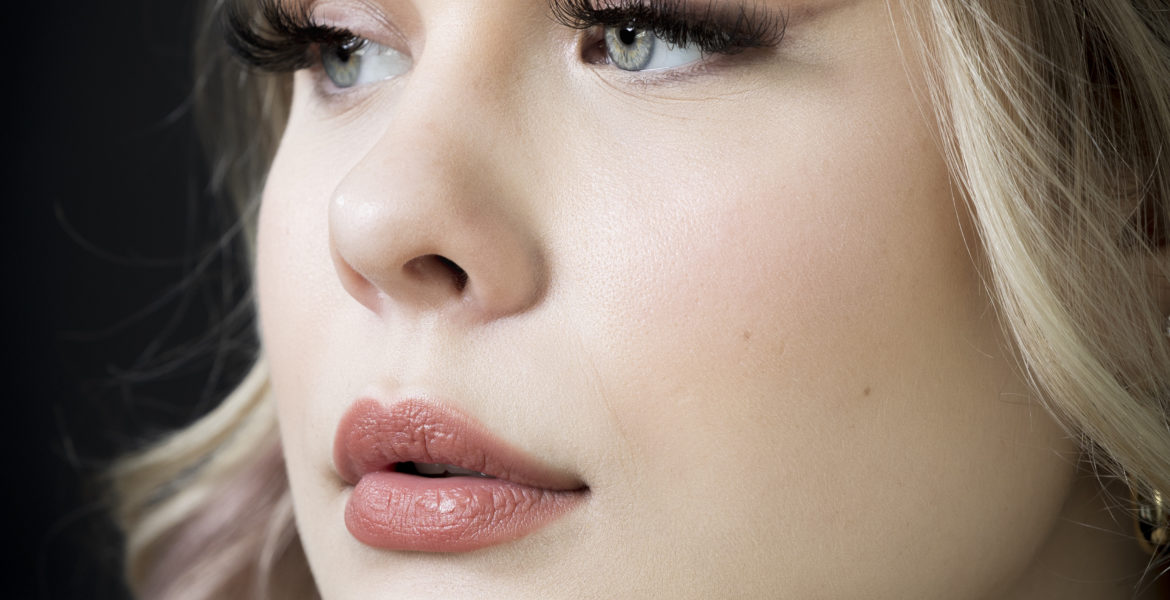 Photography . Portrait
On February 11, 2021 by Perfect Balance
I researched the product from V-Flat and knew that it would be just what we needed. We opted to purchase two of the large V-Flats and gave it a test run. The flats have one side that is white and the other that is black, which provides some flexibility in different looks.