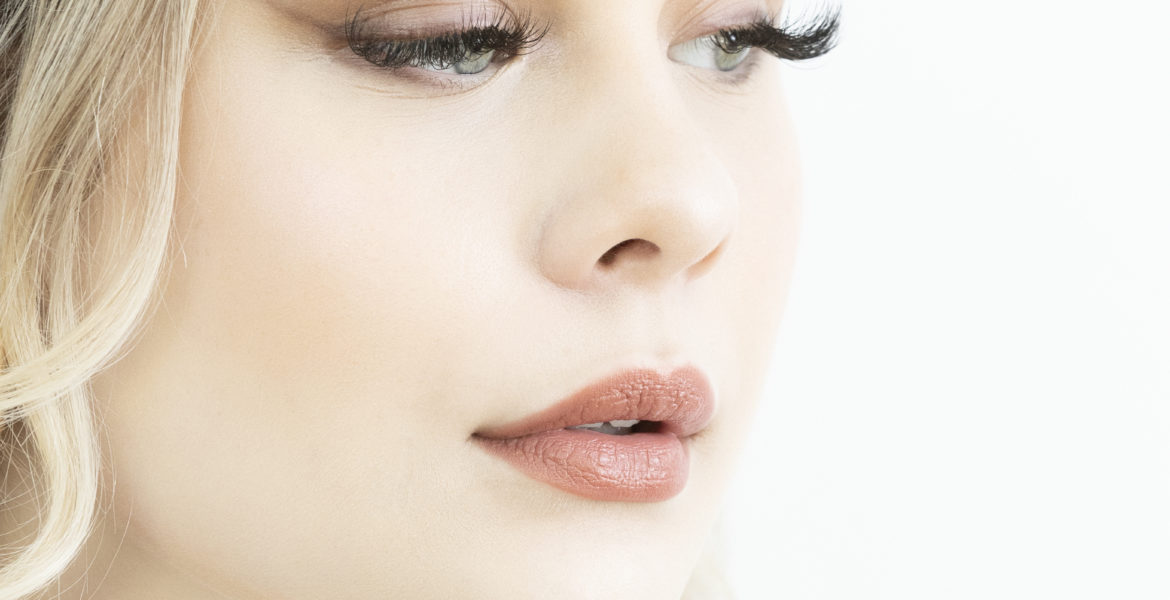 Photography . Portrait
High Key Photography – Gig Harbor Photographer
On March 4, 2021 by Perfect Balance
High Key Photography – Gig Harbor Photographer
High key photography is a term that simply means the image is brightly lit and contains little to no shadow tones. These images are typically thought of as fun, energetic and happy. You will see this type of photography used extensively for products and portraits. By eliminating the shadow tones, you cause the viewer to focus on the contrast of the images, and highlight where you want their eyes to go.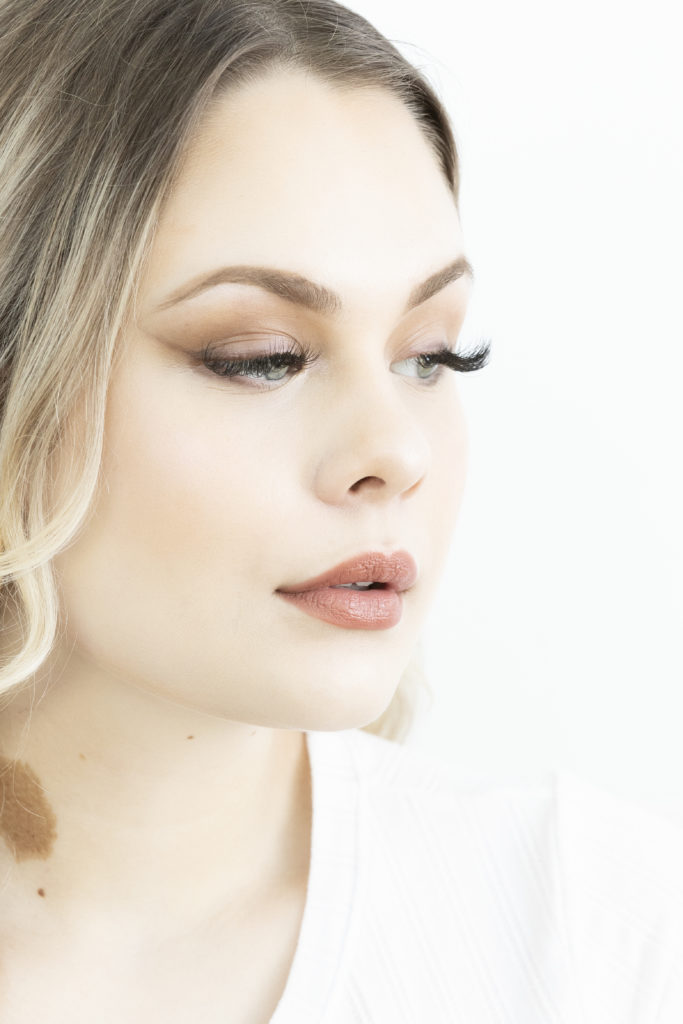 As the name suggests, high key is the opposite of low key, which creates a moody and dramatic look. Low key is all about the shadows and focuses on the highlights. Check out our article on low key photography here.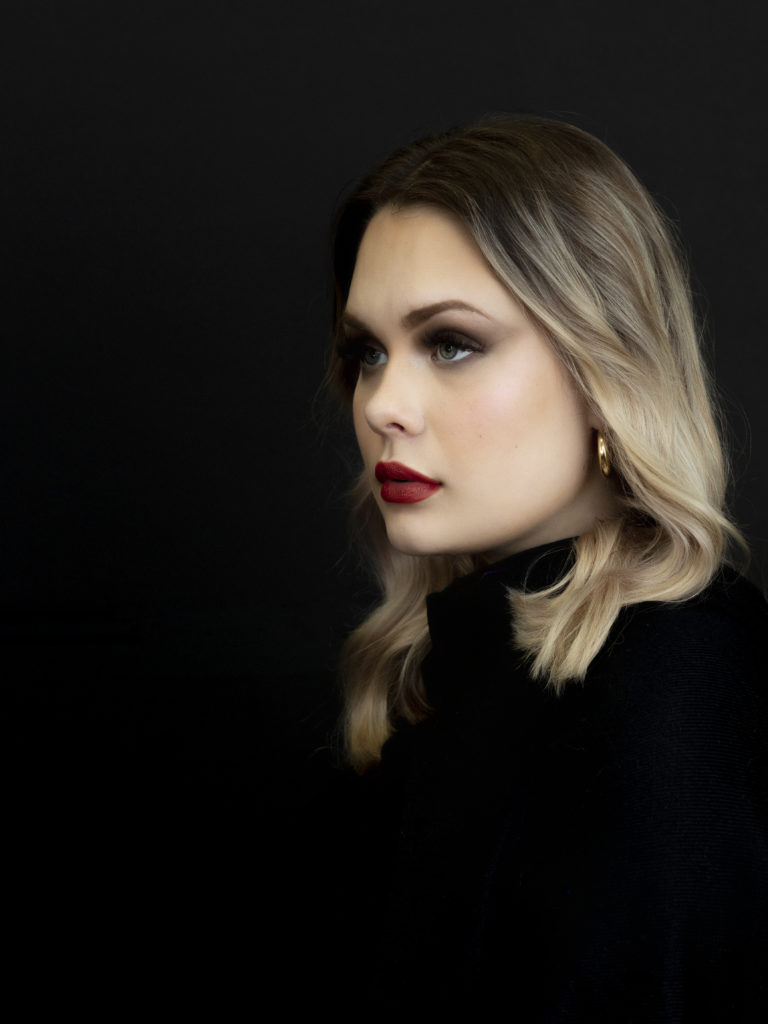 High key is something that I use a lof of in my wedding photogoraphy. One of the biggest benefits of taking a high key portrait of your bride, is that it really does away with any unflattering skin issues she might have. Since you are removing the shadows from the image, you are removing the visualization of any wrinkles, blemishes or scars someone might have.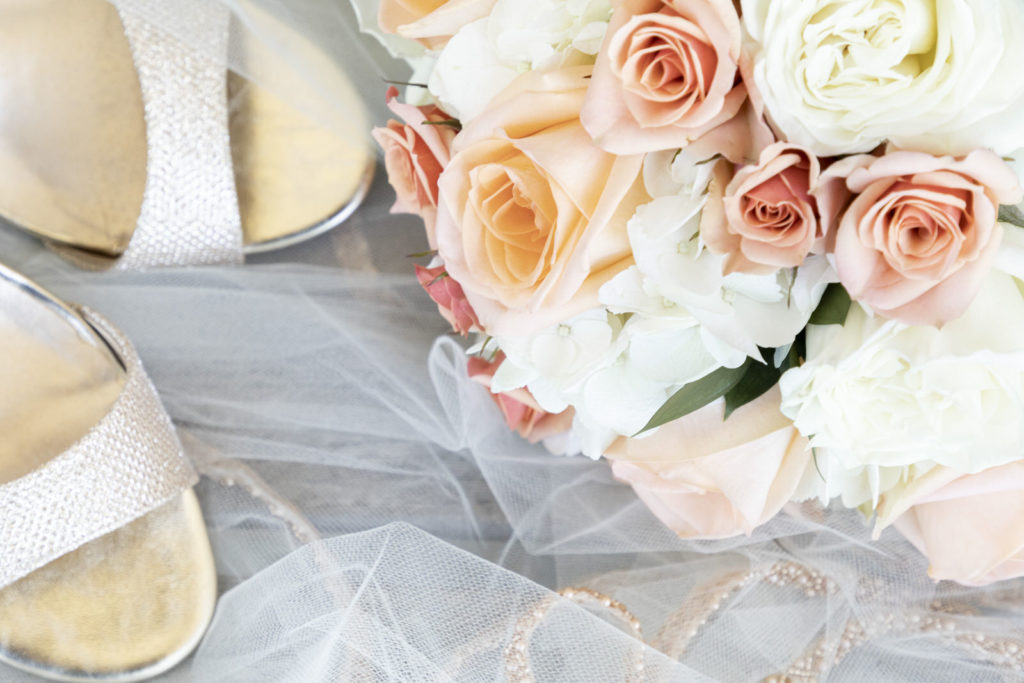 Another great example is to give that bright and airy look to the detail images. You can make the background disappear and really focus on the details themselves when you use high key lighting and exposure settings.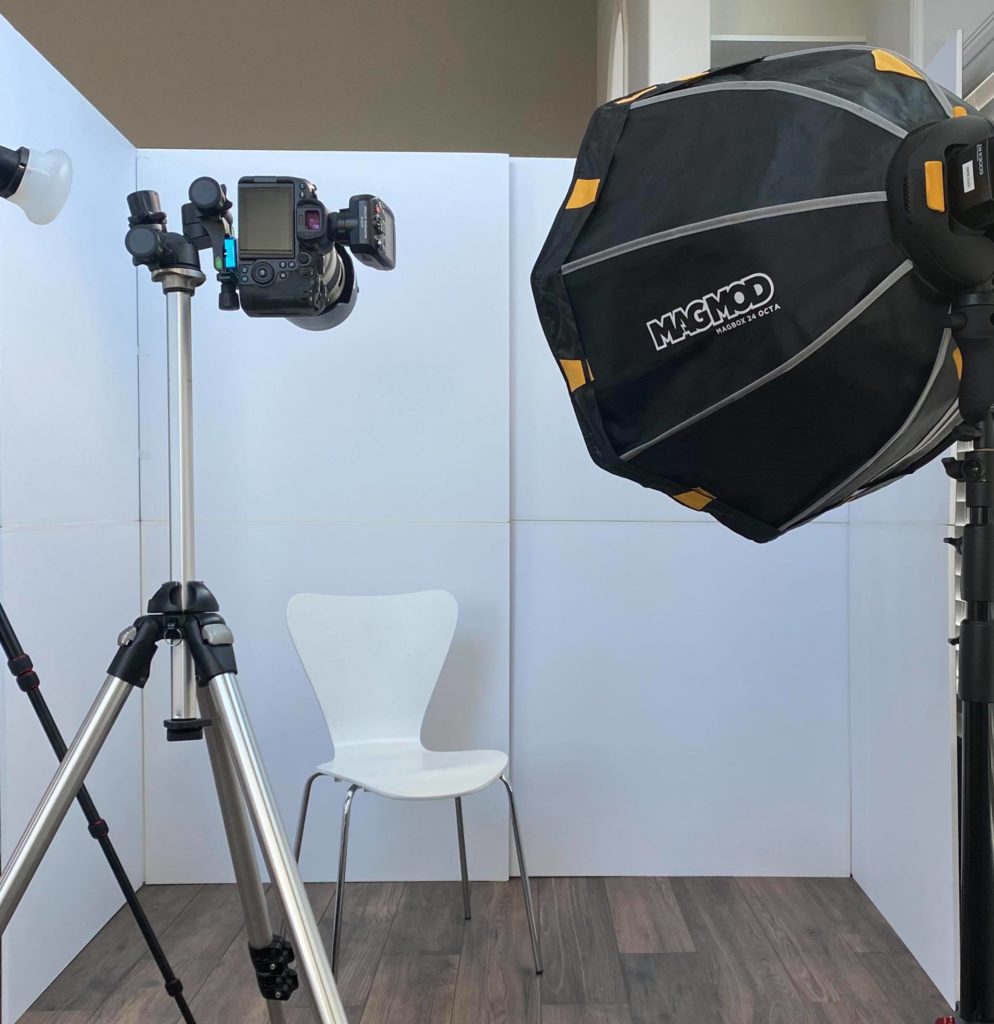 To set up your image, you want to ensure that you have light, and lots of it. Bright colored backgrounds and a bright, closely placed main light source will help you with this look. Here is a look at an in home set-up I did for a portrait session. I used large V-flats to create a background and side reflectors to wrap my subject in bright light. To read more about V-Flats, and they can really up your portrait and product work, check out our article on them here.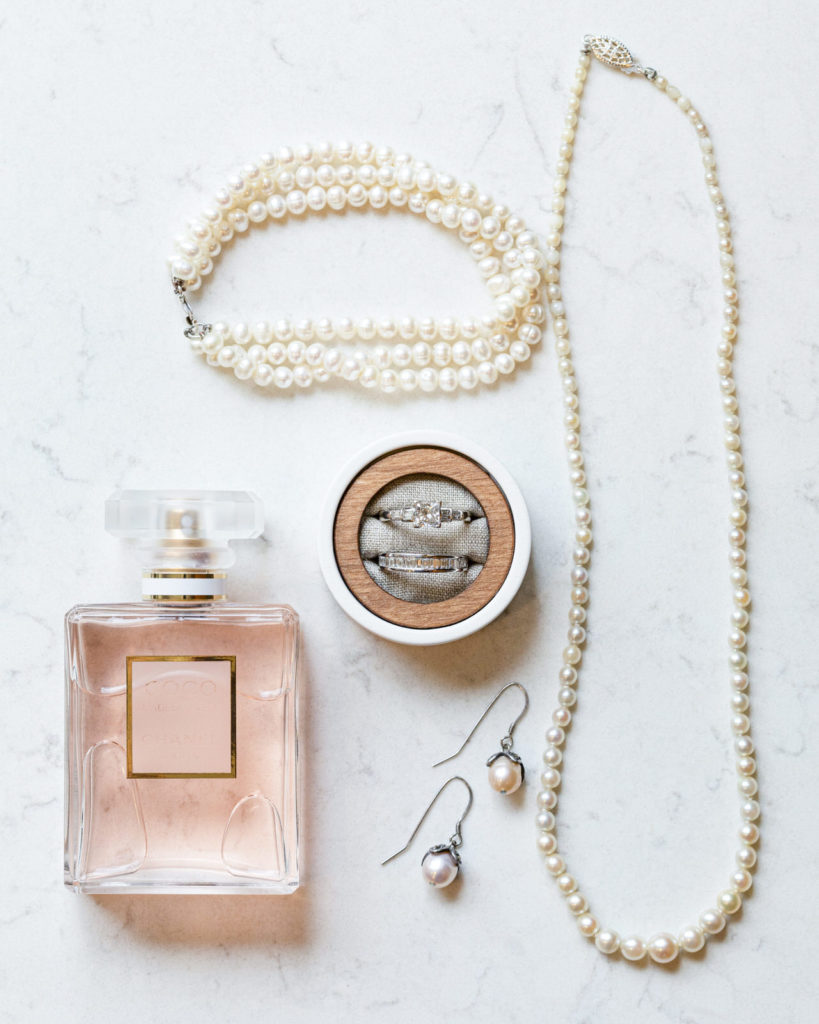 For great high key photographs, you want to have a narrow tonal range. Meaning that there is not a significant difference in the amount of light throughout the image. You want to use the color or contrast to draw the eye of the viewer. In most visually appealing high key photos, you are drawn to the dark colors in the image.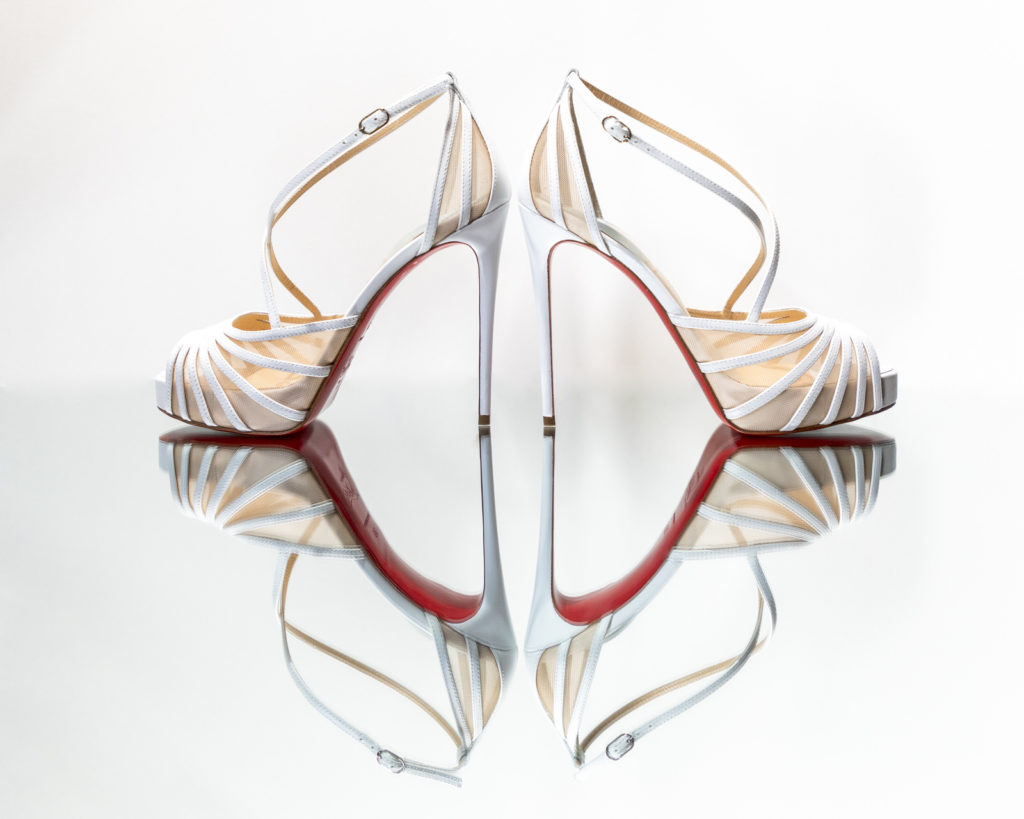 Using continuous lights, like the Stella Pro CL 1000/2500, provides a great way to be able to see where the shadows fall on your subject so you can capture the images more quickly and consistently. If you don't have continuous lighting, you can use strobes, speedlites or even natural light. Set your lights up and move them closer or further away to get the look you want. Add in a reflector or diffuser to change or add light.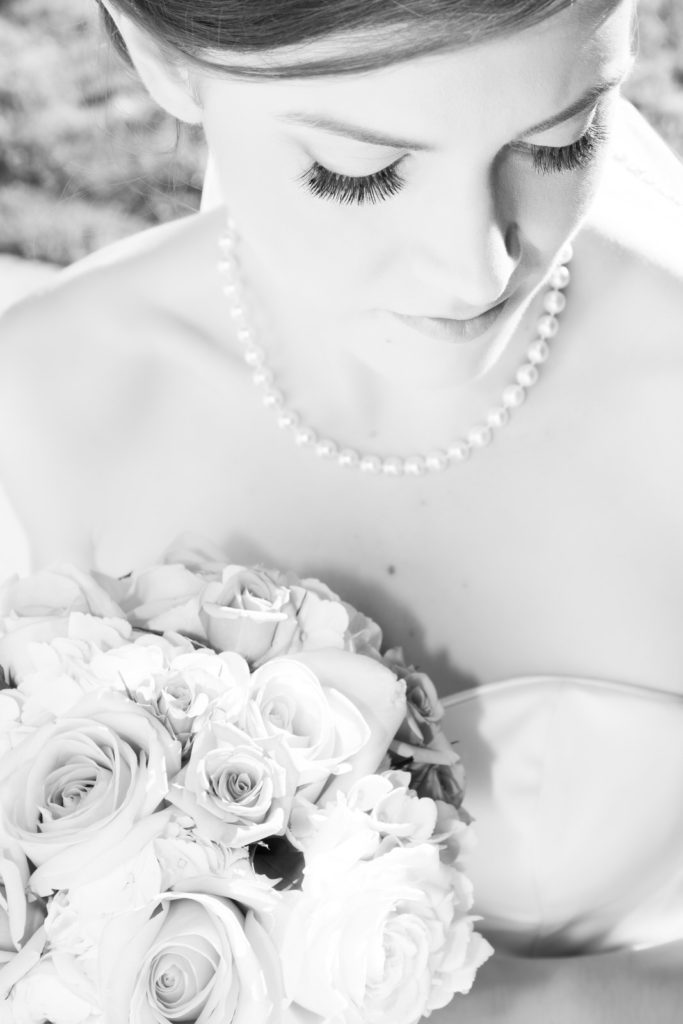 Whichever way you decide to light your subject, the best advice is to practice, a lot. In my down time, I make it a point to try out different practice sessions to get better, and faster at my craft. I don't always get it right the first time and there's nothing like taking too long or embarassing yourself in front of your clients. Try things out, move lights, use different lights, and get creative.