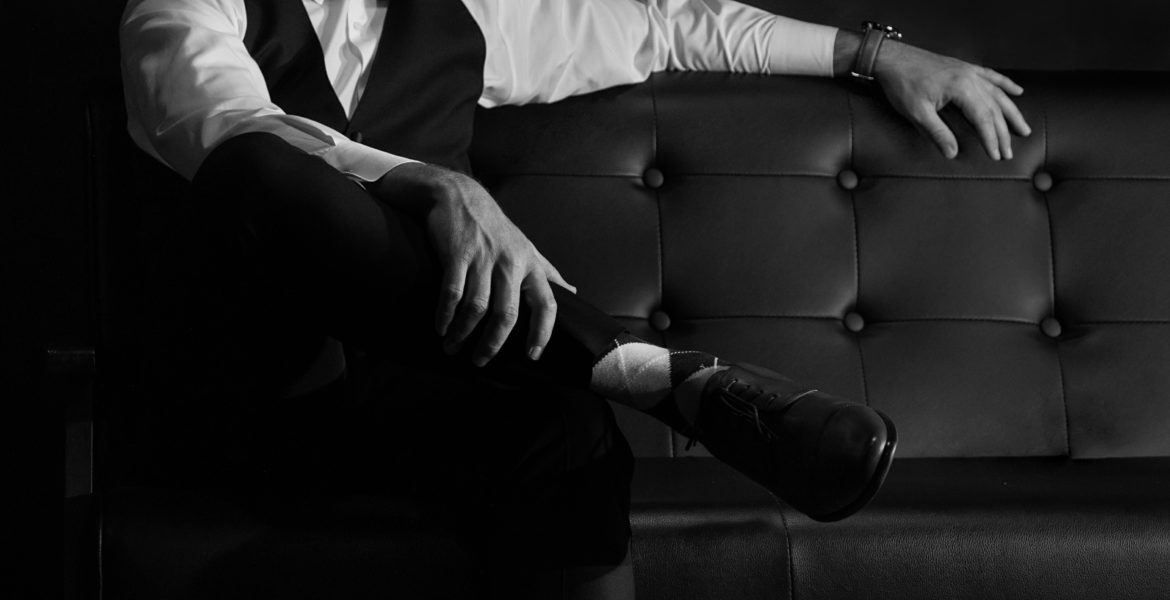 Photography . Portrait
Low Key Photography – Gig Harbor Photographer
On March 16, 2021 by Perfect Balance
Low Key Photography – Gig Harbor Photographer
In our last post here, we talked about high key photography, what it is and how to achieve that look. Today, we are going to cover low key photography. Low key photography uses dark tones and high contrast to create a moody and mysterious feel. You will find low key lighting in many paintings from the Renaissance and Baroque periods. There is a specific technique that was developed to create the look called chiaoscuro, which originates from Italian "chiaro" meaning clear or light, and "oscuro" meaning obscure or dark.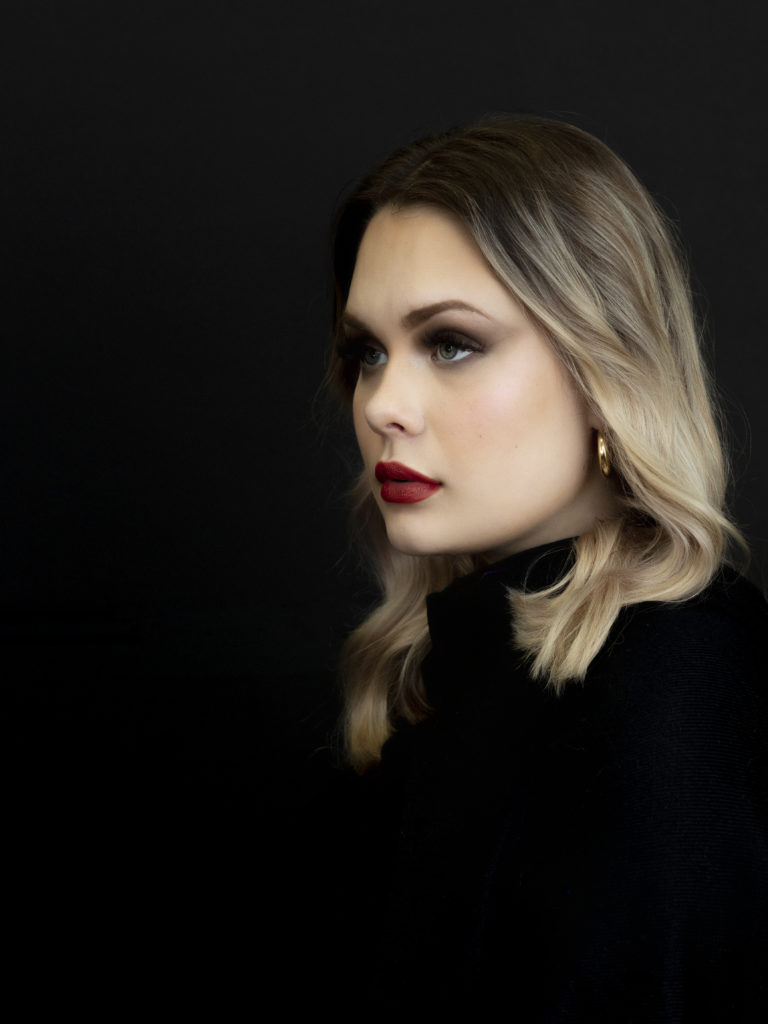 Low key lighting is typically set up with a dark background and a single light, or single light with a reflector. The objective is to have your subject stand out more than anything else around. If your subject is the face, a piece of product or something else, you need to light just that item.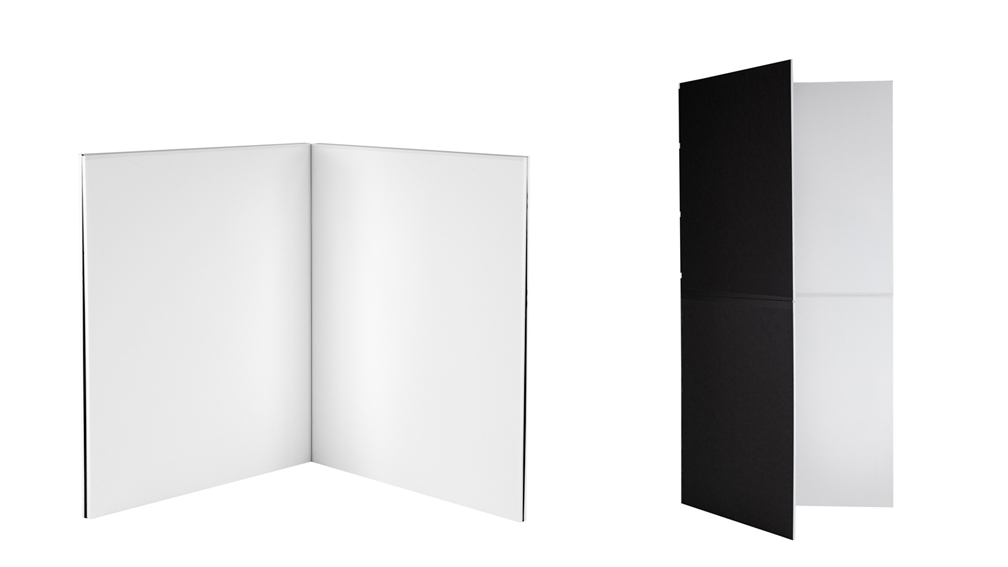 When I set up my low key photos, I try to start with the black side of my V-Flats. Since the V-flats are so easy to set-up, move around and give me the flexibility of black and white sides, they really are a photographer's friend for low key images. Check out our previous post on V-flats and some of the great things you can do with them.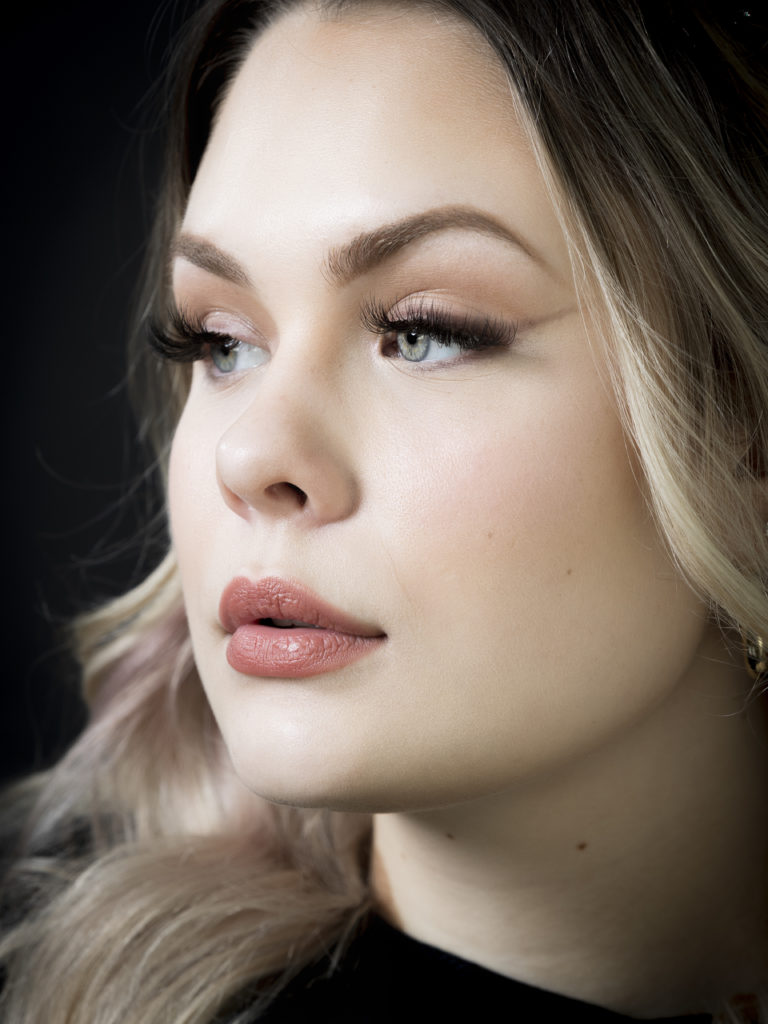 You will see low key lighting used in a lot of portrait photography. I use this when going for the dark and romantic look or the mysterious and edgy. You will want to have your subject wear deark colors during the session so that you can choose what to highlight on them. If they wear black, and are photographed on a black background, the only thing that will stand out is their skin that has been lit. So long as the fabric they are wearing is not shiny or reflective, you will literally make everything that is covered, disappear.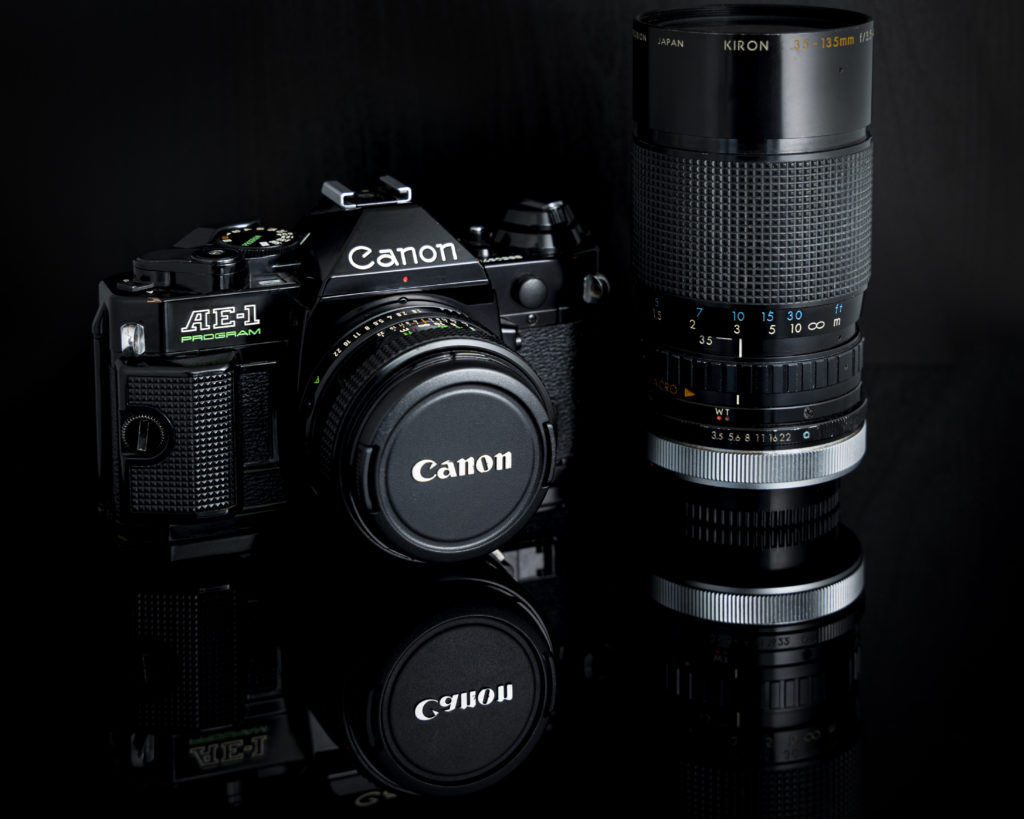 Another great use is for product photography. You can make shiny reflective items really pop using a low key set up. Black on black product images are really fantastic at showing lines and curves, and little details that get lost with a well lit image.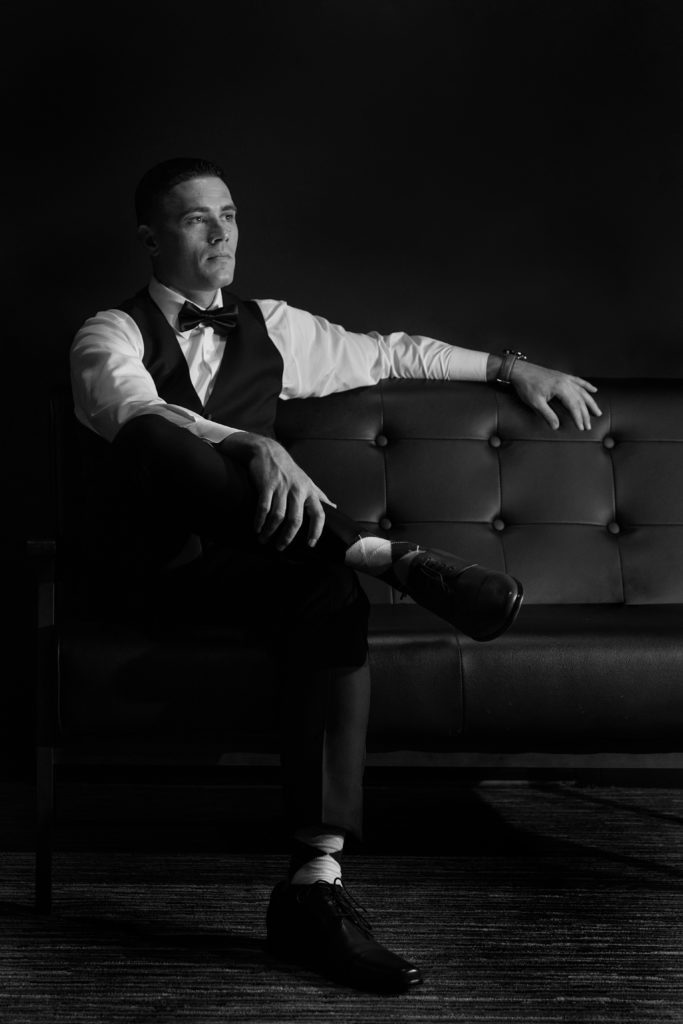 There are many different sources of light that you can use for these images. Again, in our last post on high key, we talked about the Stella Pro lights as a constant light source to be able to see where your shadows fall, or a strobe or speedlight. Even placing your subject by the window, and using spot metering to adjust the exposure on the brightest spot on their face, you will be able to achieve a low key look without added equipment.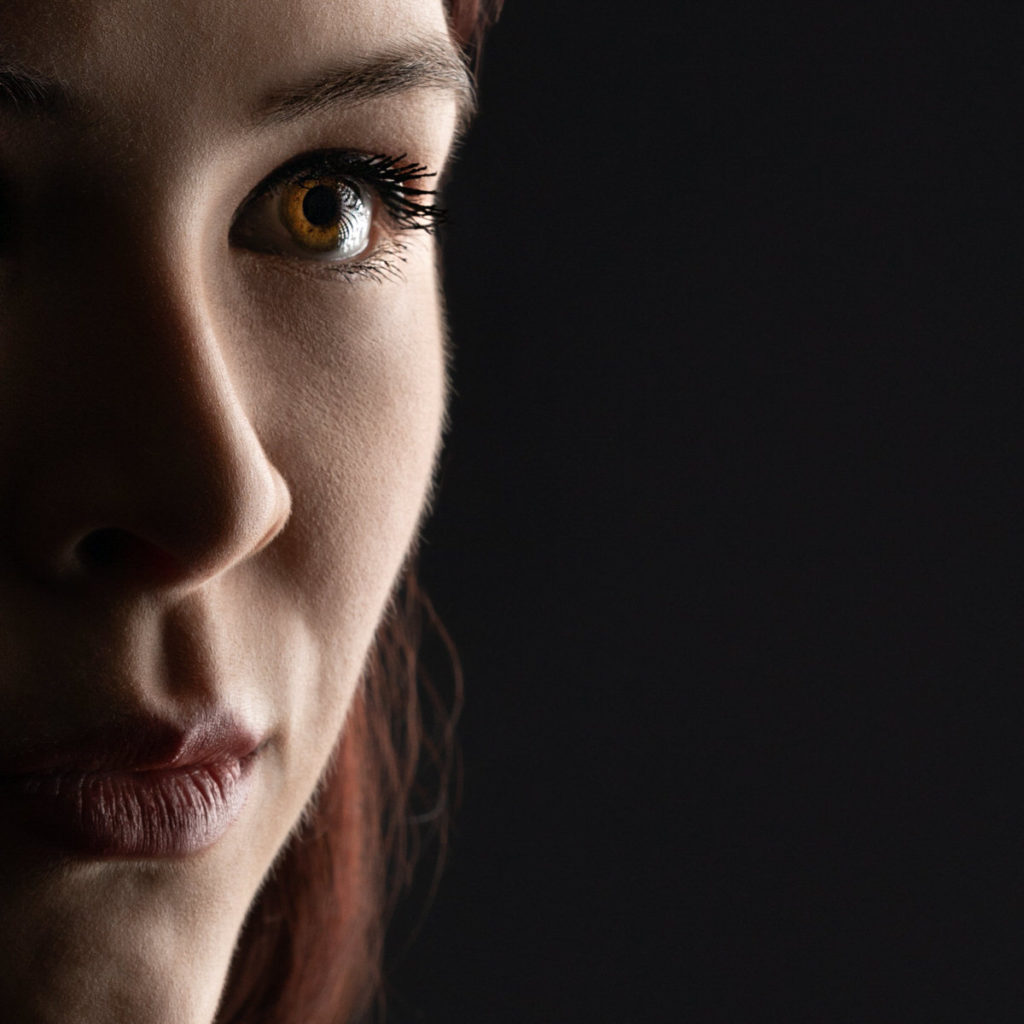 You can take it outdoors at night and find some really great spots using street lights or storefront lights. There are so many ways to create a low key look, you really are only limited by your creativity.