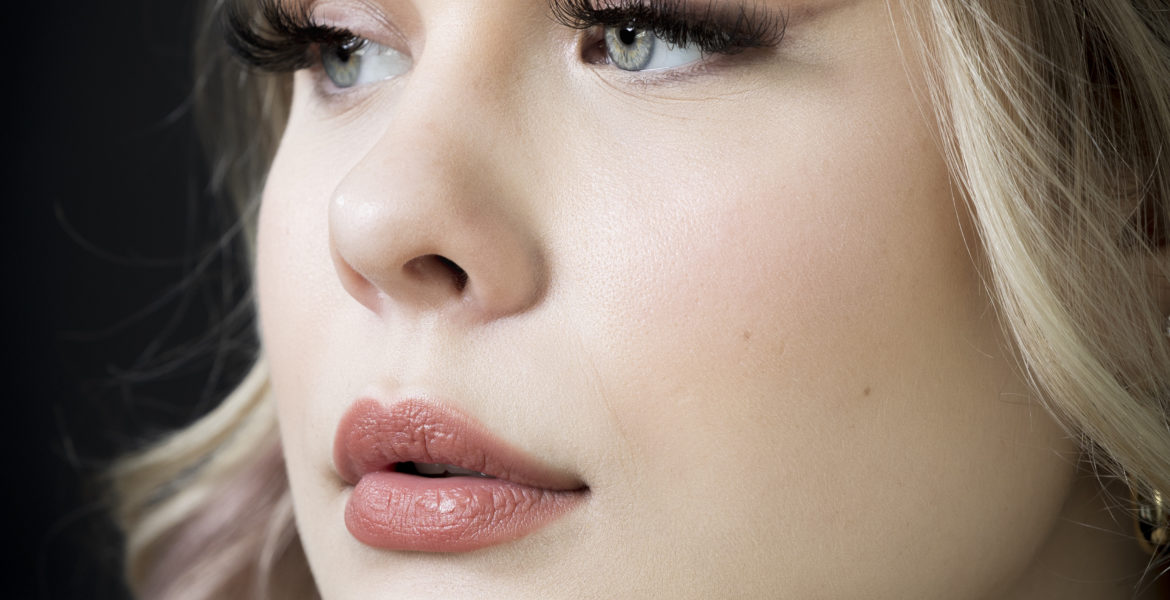 Photography . Portrait
V-Flat Photography Studio – Gig Harbor Portrait Photographer
On February 11, 2021 by Perfect Balance
V- Flat Photography Studio – Gig Harbor Portrait Photographer
With all of the changes and challenges of 2020, going with the flow and getting creative became the name of the game. One of the challenges I had to overcome was creating studio look, after having closed our studio. I tried many things, but they were all so cumbersome and not the type of thing to bring into someone else's home. There was one product that stood out for bringing the studio with me.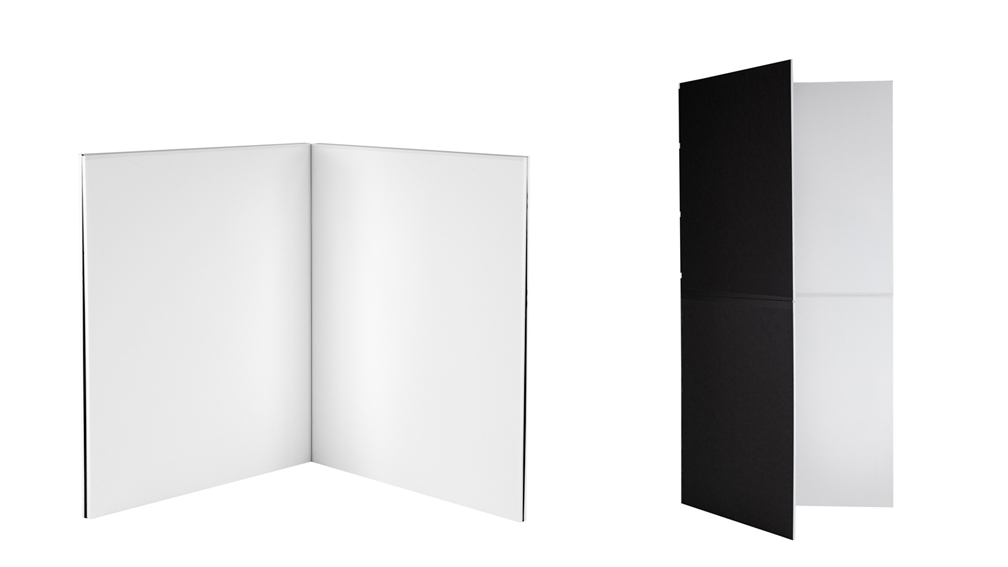 I researched the product from V-Flat and knew that it would be just what we needed. We opted to purchase two of the large V-Flats and gave it a test run. The flats have one side that is white and the other that is black, which provides some flexibility in different looks.
After clearing just a bit out of the living room, we got to the set-up. The V-Flats are so easy to open and place. Literally, just open the sides and flip up the tops, and press the Velcro together. Having two of the v-flats, we set them up to give us a larger, rectangular space to work with.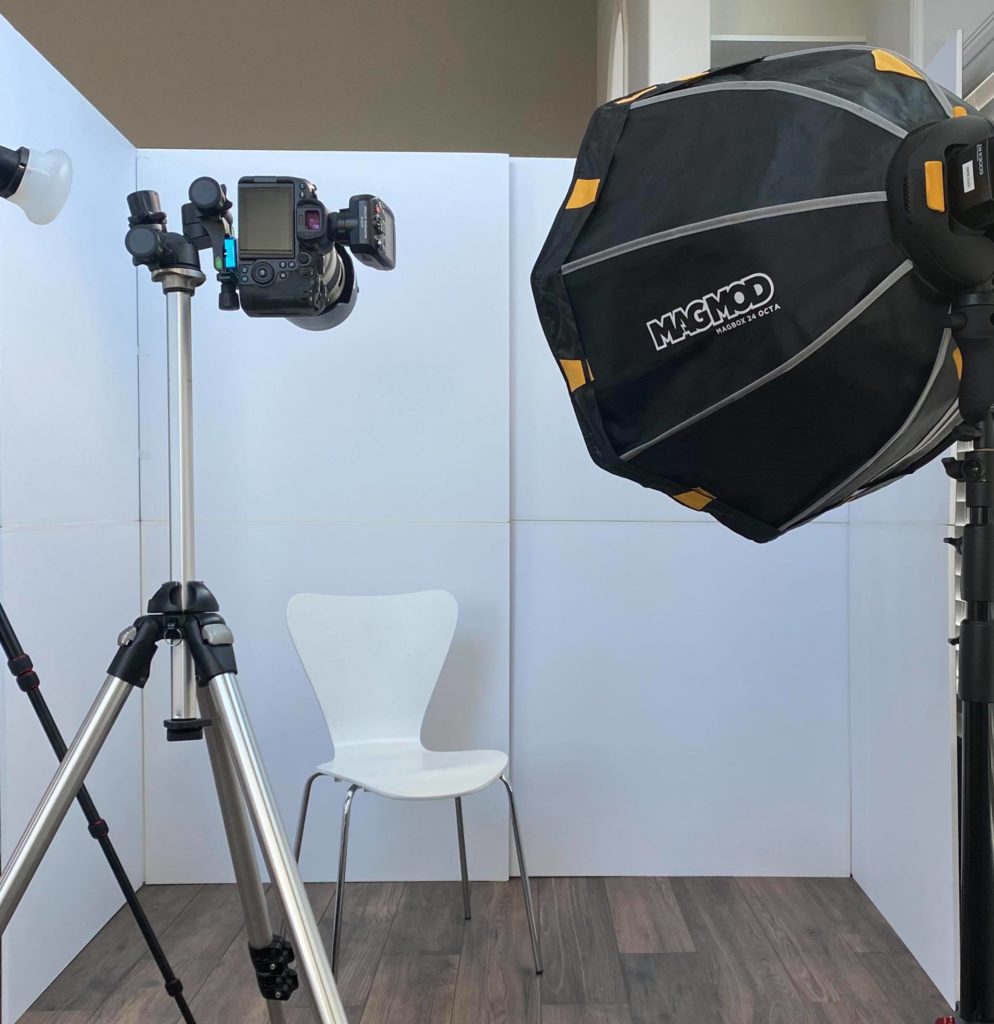 We wanted to make sure that we could use a very mobile lighting set-up, so we brought in our MagMod products. A MagBox as our key and a speedlite with a MagSphere as our fill did the trick nicely. At this point the stage was set for some amazing images.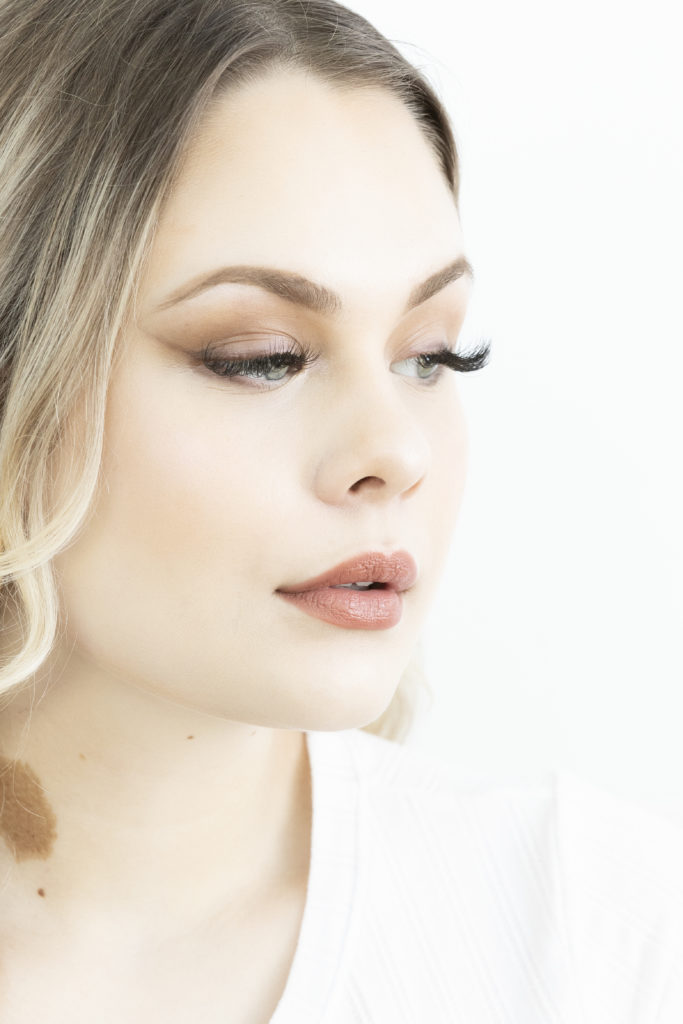 We started the set with the white background and opted for a high key look. The white v-flats not only acted as our background, but as large light reflectors as well.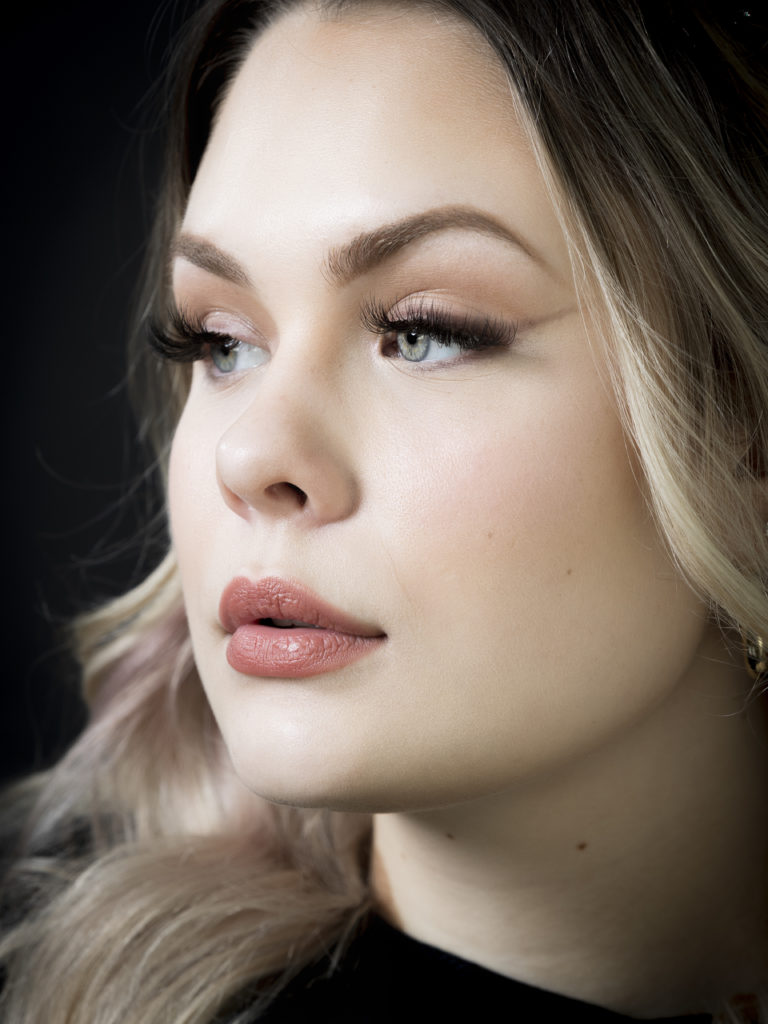 Our stunning model, Ana, knocks it out of the park no matter the occasion. Moving on, we switched to the black background and went a bit moodier and more emotive. You can see more of her session, HERE.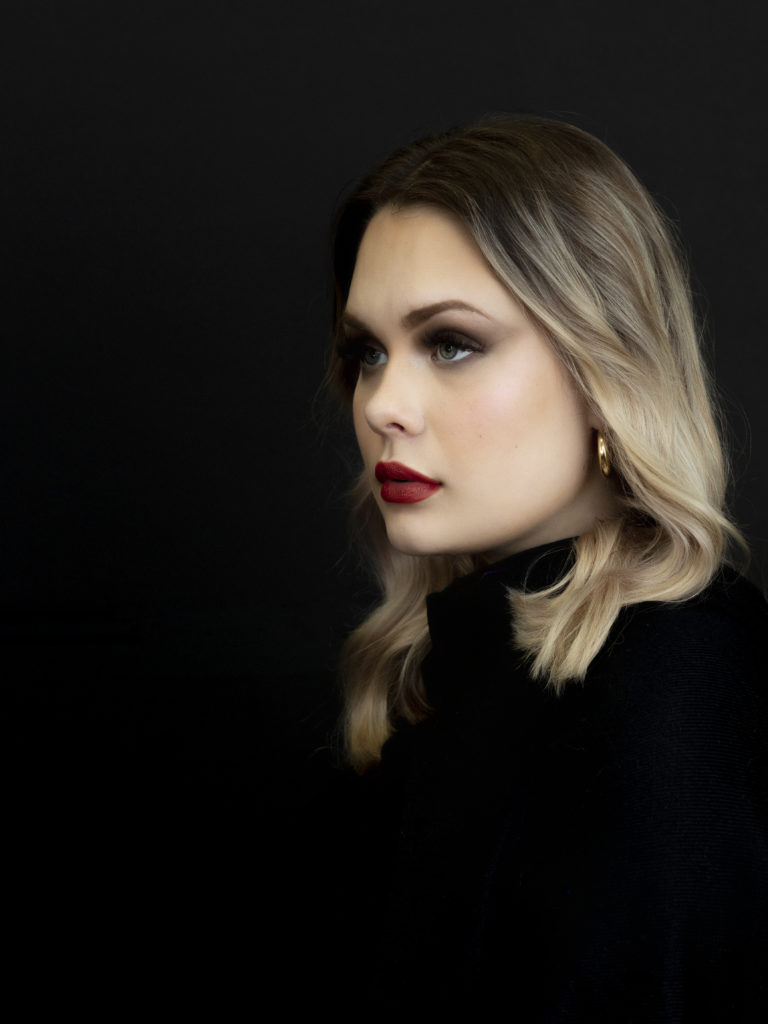 If you haven't tried this product, I highly suggest you head over to V-Flat's website and give it a go, you won't regret it.
Calendar
February 2021
S
M
T
W
T
F
S
1
2
3
4
5
6
7
8
9
10
11
12
13
14
15
16
17
18
19
20
21
22
23
24
25
26
27
28