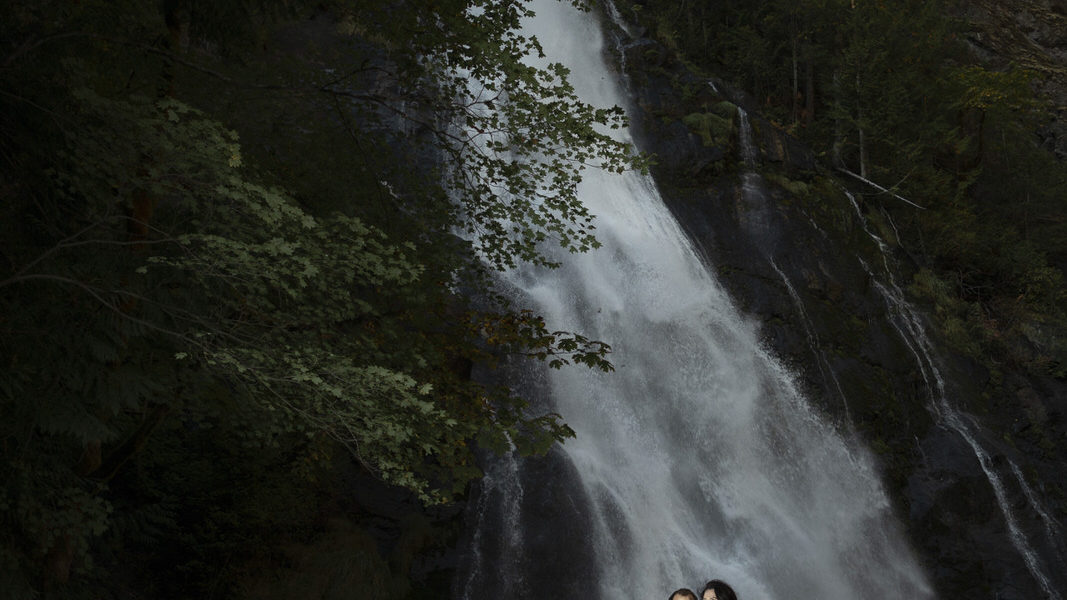 Photography . Wedding
On January 11, 2021 by Perfect Balance
What do you do when Covid shuts down your venue and you don't get the dream images you hoped for? You ask your photographer to make it epic, after the fact.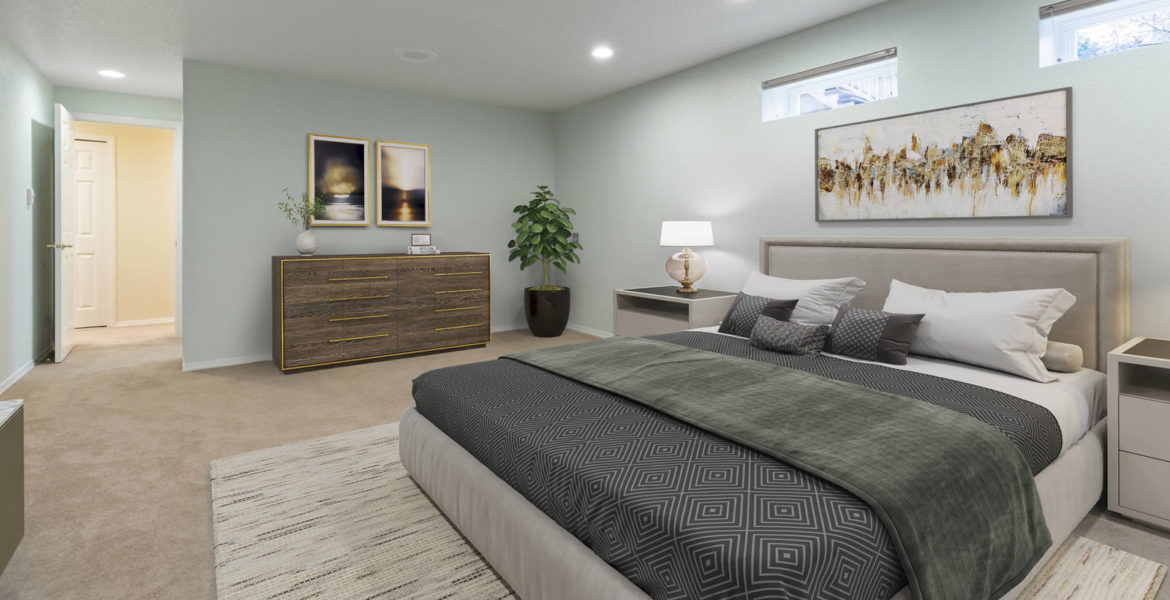 Photography . Real Estate
On January 7, 2021 by Perfect Balance
Virtual Staging is a fairly new concept to the real estate photography industry. Over the past few years, it has gained in popularity and is being used more and more. Virtual staging for your home is a great way to get that professionally decorated look, without spending thousands of dollars on a stager.