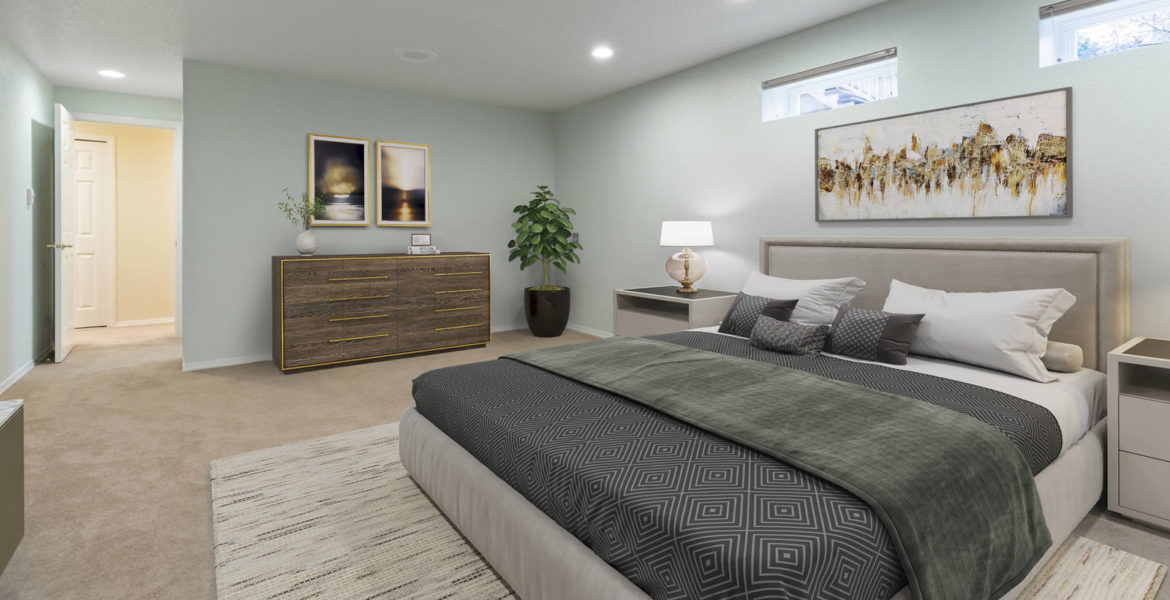 Photography . Real Estate
Virtual Staging for Your Home – Gig Harbor Photographer
On January 7, 2021 by Perfect Balance
Virtual Staging for Your Home – Gig Harbor Photographer
Virtual Staging is a fairly new concept to the real estate photography industry. Over the past few years, it has gained in popularity and is being used more and more. Virtual staging for your home is a great way to get that professionally decorated look, without spending thousands of dollars on a stager.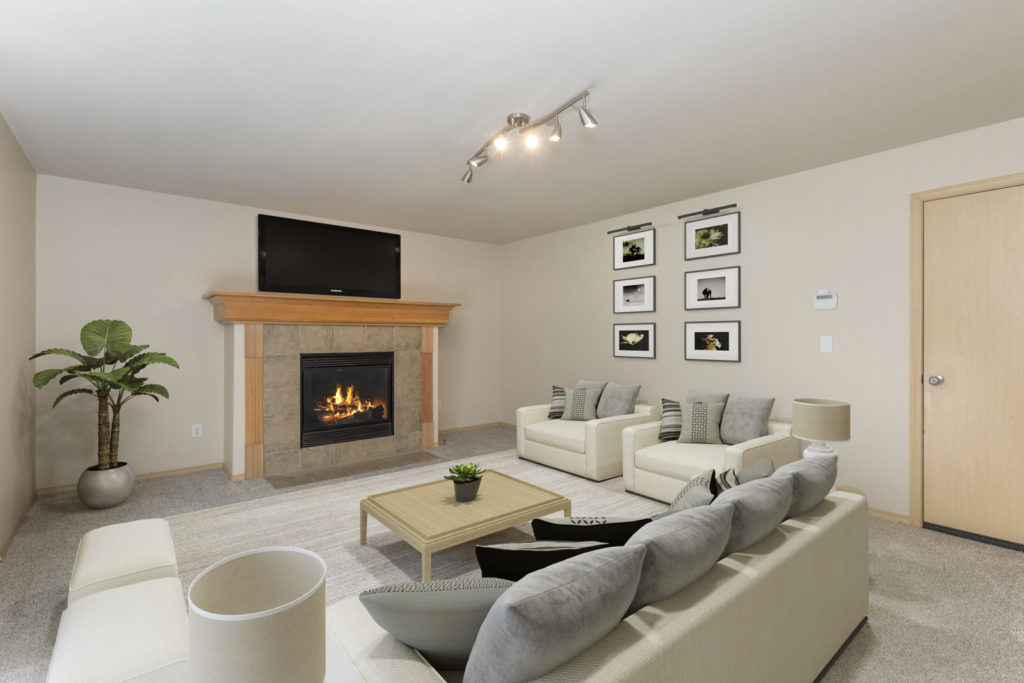 One of the biggest benefits of using virtual staging when selling your home, is cost. A traditional house stager can range from a few hundred a month for some small décor pieces and artwork to thousands a month for a fully staged and decorated home. While a professionally staged home is absolutely stunning, and a real wow-factor for potential buyers, the cost is prohibitive for many.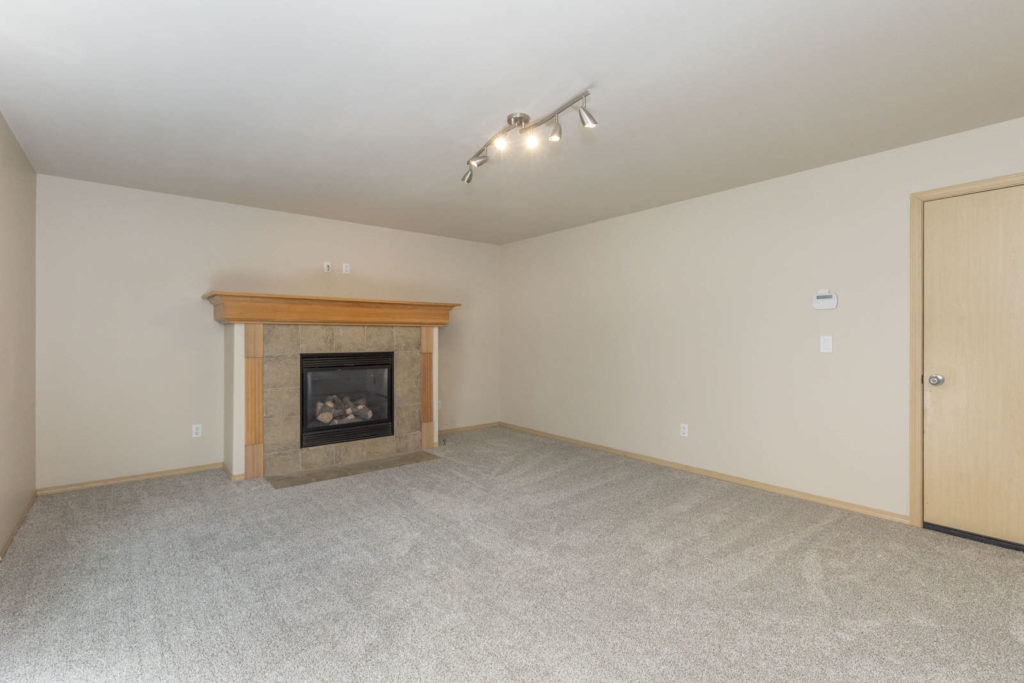 With virtual staging your home, the real estate photographer utilizes special software that places complimentary furniture, artwork and décor in your home to entice buyers visually. Since so many buyers are viewing homes online first, why not make a great first impression and add in some virtually staged rooms to your listing?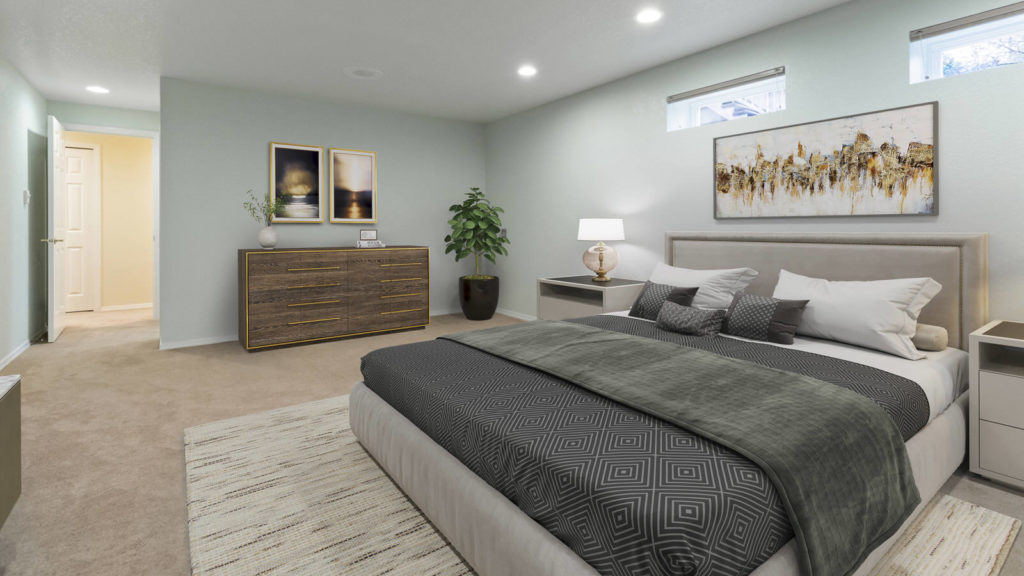 The cost to virtual stage your home is much more palatable, with the amount dependent on the number of listing images you'd like with virtual staging. We would love to help you with virtual staging, contact us today to see how we can provide you with great images of your own.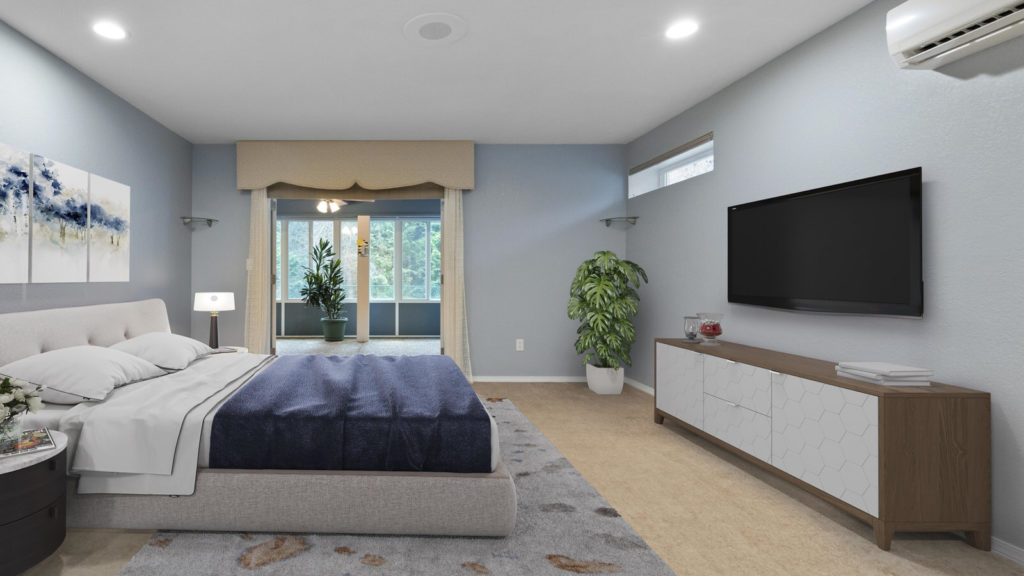 To see some examples of our staging, take a look through our gallery and see if you can spot the virtual versus real staging. If you're interested in restaging your home, take a look at this article.