Welcome to Perfect Balance Photography, and thanks so much for stopping in. I am Mandy Krause, owner and photographer. My team and I specialize in photographing people and pets, headshots, events, and sports. We would love to chat with you about how we can provide excellent photographic services for you.
SERVING GIG HARBOR AND WESTERN WASHINGTON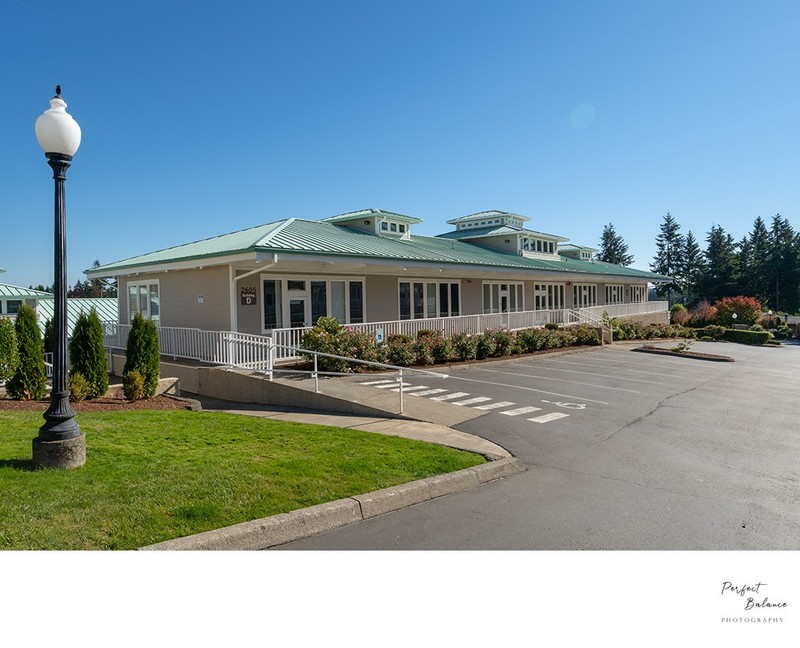 Contact Us
Send an email, give us a call, check us out on social media. Whichever method you prefer, we have one for you. We can't wait to hear from you!
Address: 2605 Jahn Ave NW, Suite D-5, Gig Harbor, Washington, 98335
Studio: (253) 313-0150
E-mail: support@perfectbalancephoto.com


©2023 Perfect Balance Photography, LLC