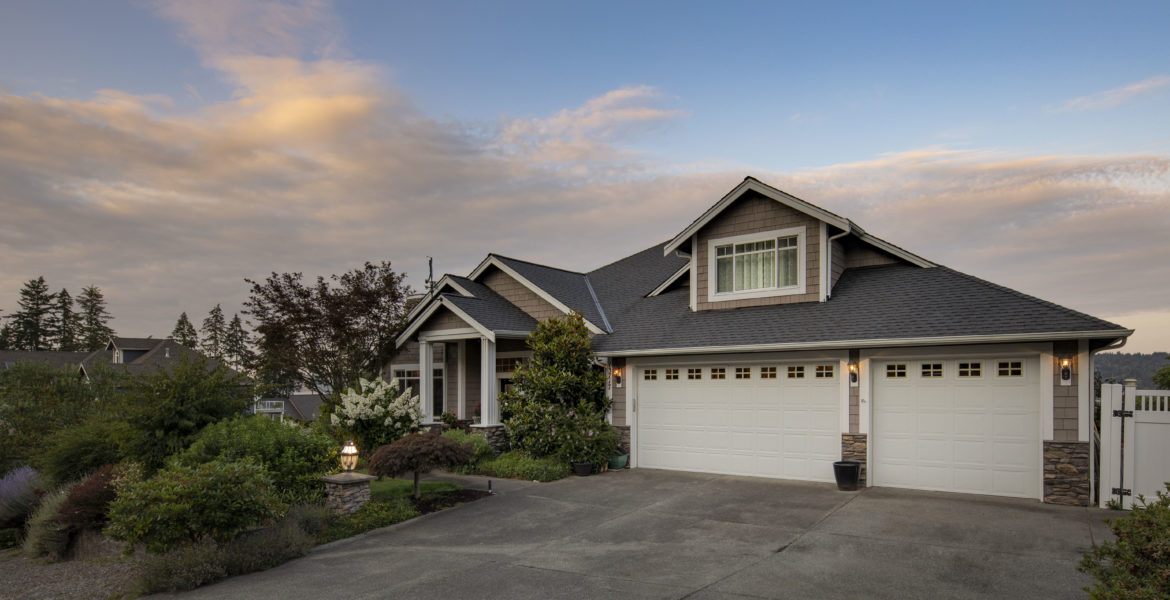 Photography . Real Estate
Re-staging Your Home – Gig Harbor Real Estate Photographer
On September 21, 2020 by Perfect Balance
Re-staging Your Home – Gig Harbor Real Estate Photographer
It is common knowledge that a staged home will sell quicker than one which is not; however, what about re-staging your home to sell.
Unlike traditional Home Staging, re-staging is a more cost efficient way to create a design alternative. By making use of your own furniture, artwork and accessories, you can transform the interior of your home without having to pay thousands. A re-stager will come to your home and take a virtual inventory of all of your belongings and find new and creative ways to rearrange, update and re-purpose your home. Like staging, redesign may include color selection, rearranging furniture, hanging art and placing accessories.
Depending on the package you opt for, the re-staging can be as simple as the consultant giving you instruction on how to place furniture and where to move your art and accessories, or it could involve the consultant and their team converging on your home to do it all themselves.
Take a look at this bedroom, pretty plain and lacking in design right?
By simply moving some furniture, changing the bedding for something the owner already had, and adding some accessories and art, you have a much more desirable and welcoming space.
One of the best pieces of advice you will receive from anyone in re-staging, is to de-clutter your home as much as possible. This en suite bath is a perfect example of what most look like, with daily use items out and in plain sight. By placing these items in the medicine chest, or in the cupboard, you have opened up the space to make it feel much larger, neat and tidy.
Clean it all up, add some fresh towels and viola!
Some rooms end up being a catch-all in homes. This home had a under utilized front sitting room with an attached formal dining room. The mash up of colors and patterns, along with the clutter, didn't make for a great first impression when you entered the home.
Take away the clashing patterns, set the table, bring some chairs into the sitting room with some pillows and artwork and you have a much more welcoming first impression.
Laundry rooms aren't typically spacious and roomy in your average home, so storing as much as you can will go a long way to making this room seem larger than it is.
Putting the coats in the closet, the baskets in the garage and the other loose items in the cupboards really opens it up.
Have a barren guest bedroom? Search your house for some colored pillows, blankets and artwork.
The duvet cover was removed from the bedding to show a plain white bed, which allowed for the new accessories and pillows to come in and give a pop to the room.
Don't forget about the living room. You want to make this an inviting and comfortable room that welcomes the new home buyer to envision themselves sitting there in front of the fireplace.
Rearranging the furniture, reorganizing the bookshelves, adding some life to the fireplace and depersonalizing the room go a long way.
Hopefully this has given you some ideas on how you can re-staging your home to sell. You might also want to look up a Stager in your area to see if they offer re-staging services. Check out RESA to see if they can help locate a Stager near you. If you noticed that all of the rooms had different lights after re-staging, keep an eye out for our next blog about lighting and the benefits of bright white versus warm white.
Calendar
September 2020
S
M
T
W
T
F
S
1
2
3
4
5
6
7
8
9
10
11
12
13
14
15
16
17
18
19
20
21
22
23
24
25
26
27
28
29
30