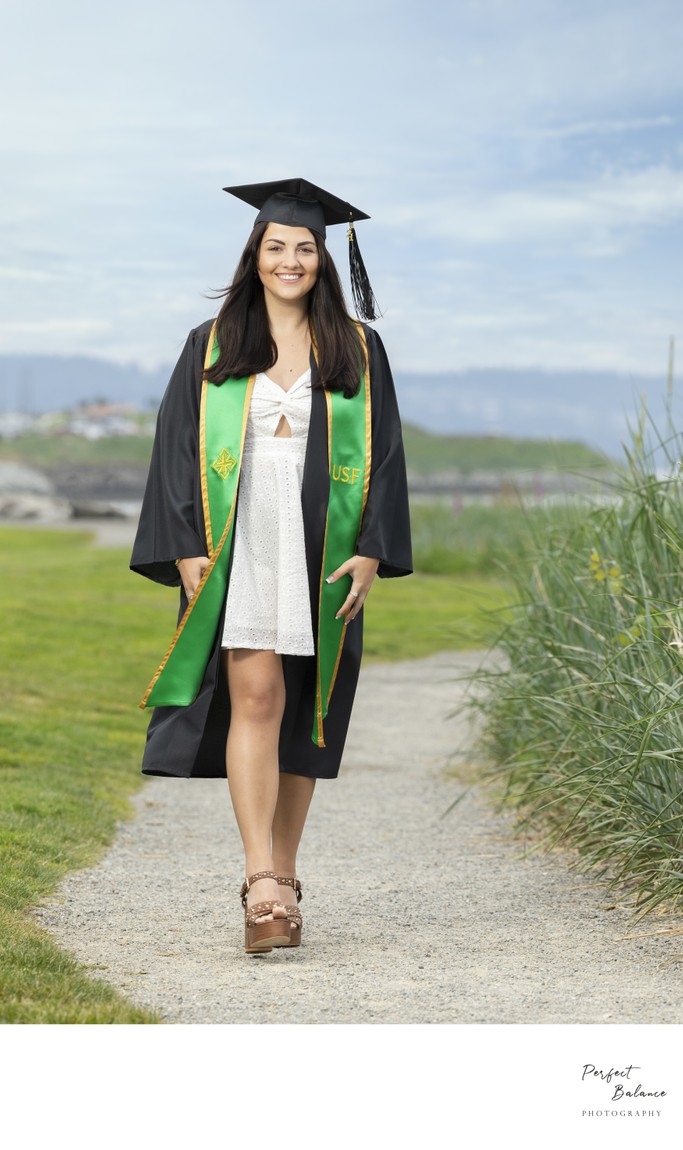 Mandy is extremely talented and so much fun to work with! She expertly found ways to capture the true essence of our very important time/event. The Perfect Balance studio is exceptional; inviting, clean, attractive, state-of-the-art equipment. I am thrilled with the results and look forward to working with Mandy for any and all future photography opportunities. - Annie S.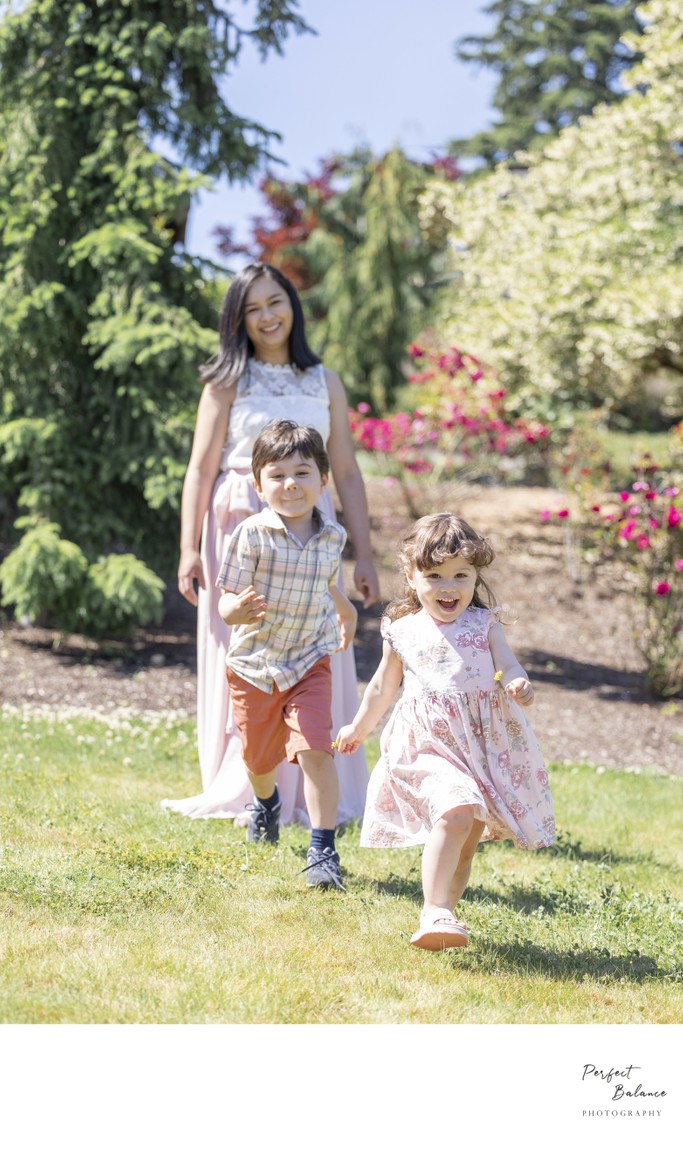 I love Mandy! All the pictures turned out amazing! We have 2 toddlers and I'm always worried about how stressful it would be, but she made us feel comfortable the whole time. I never felt rushed at any point. She's the sweetest. Neither of the kids cried (hooray for us!).
Thank you, Mandy! - Marijon D.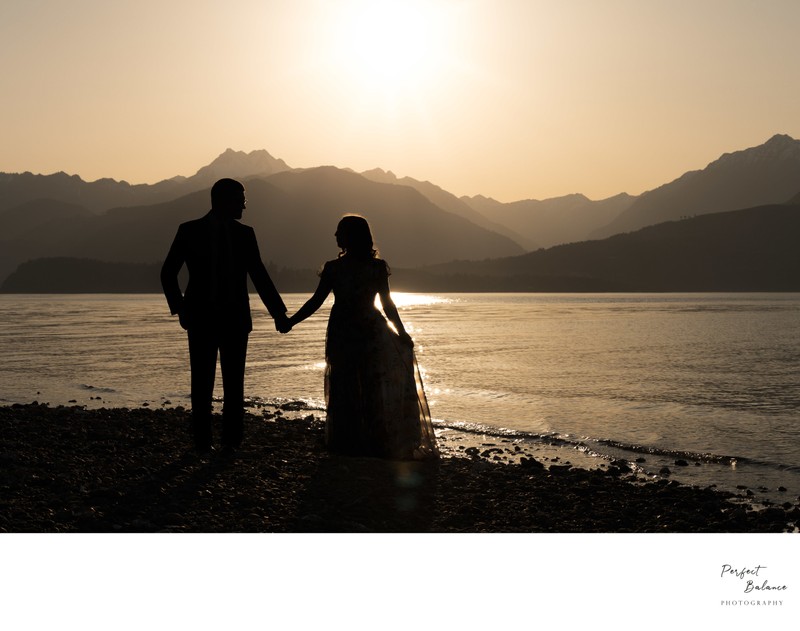 Mandy did a great job with our engagement shoot and went above and beyond to make sure we had some gorgeous sunset shots. We thought she did a great job editing them and have several that we will cherish for a long time. - Gina D.
Our experience with Perfect Balance Photo has always been outstanding! The photos are of the highest quality, and Mandy always manages to capture the true essence of each person she is photographing. Mandy has an incredible eye for lighting, backgrounds and style and you would be lucky to have her as your photographer!! - Angela L.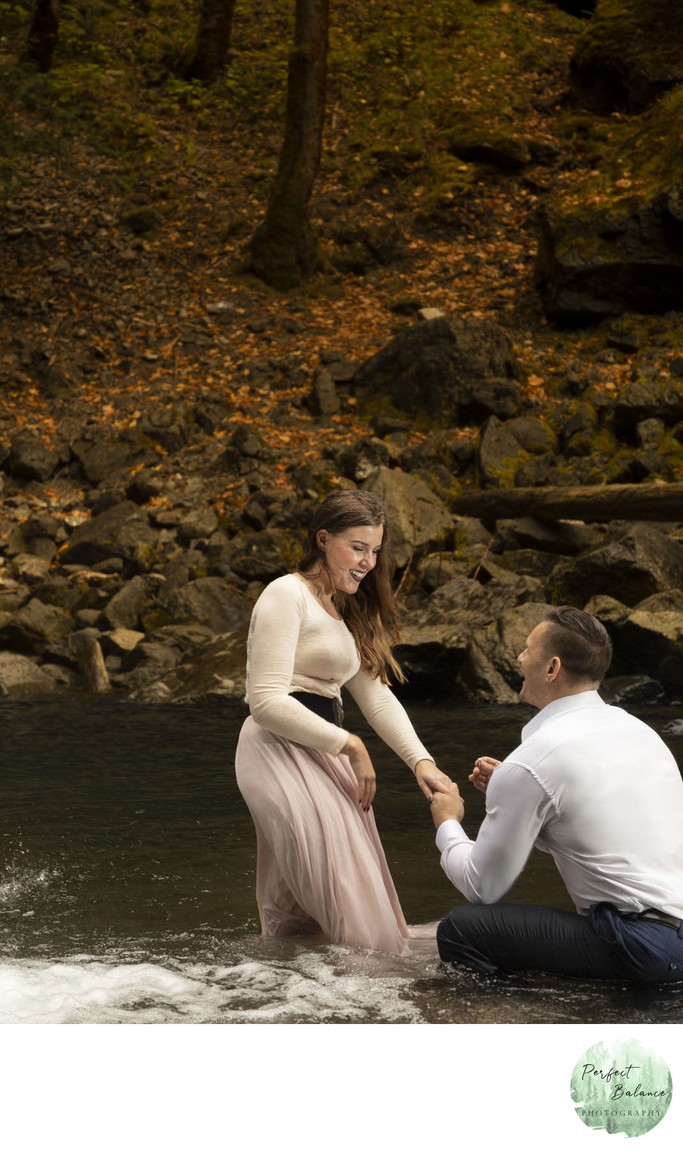 Mandy was extremely amazing during the photo shoot that I wanted to do at a waterfall to propose to my girlfriend. If you are looking for someone that is going to go the extra mile to make you happy... she is the one. - Sherman P.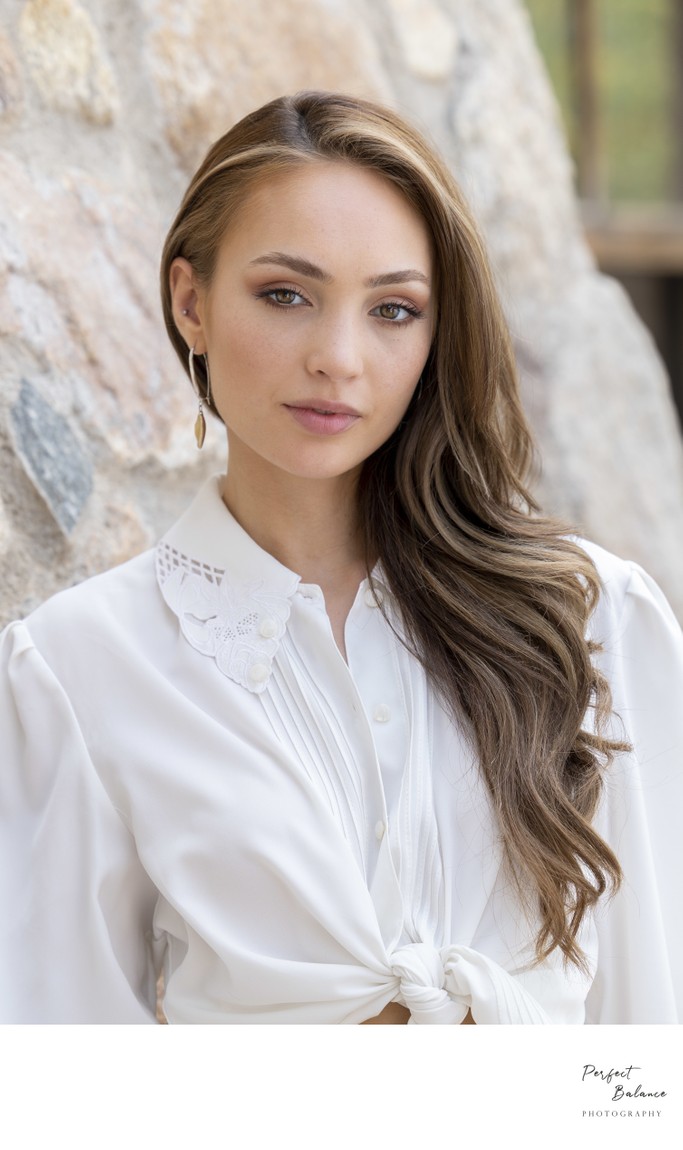 Mandy and is great and easy to work with, she makes the experience fun and provided me with quality images. - R'Bonney N.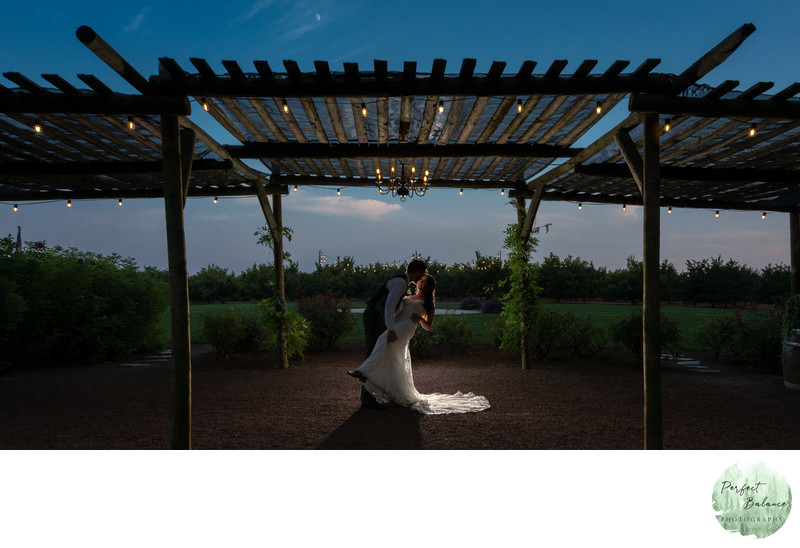 Mandy was so professional and great at what she does. She's funny and also very good at lighting! - Lexi G.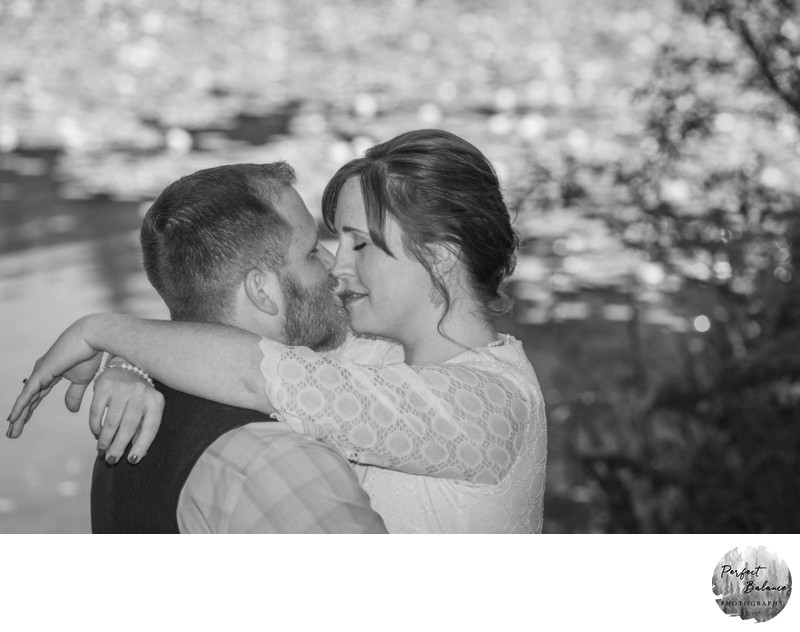 Mandy was recommended to us by a family friend. We got along with her right away and felt like she understood us and what we were going for. The shoot was a blast. Mandy is prompt, professional, responsive and brilliant. From informal to high fashion you could not ask for better. - Ardra V.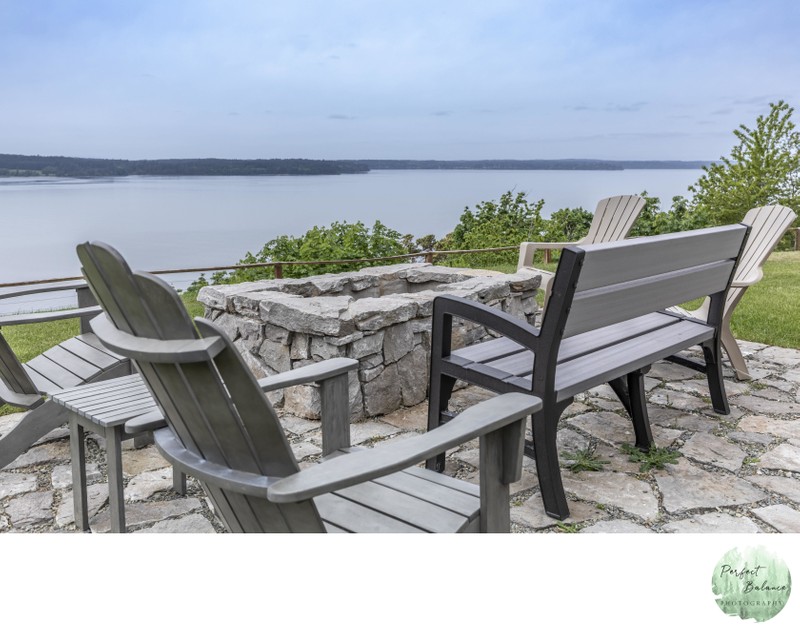 I'm so glad a friend recommended Perfect Balance to us. We had a wonderful experience and appreciated how easy it was to work with Mandy. Besides taking great photos from a technical standpoint, she also helped with a lot of little touches to make the photos look even better. We would definitely use her again! - Jill P.
I have had the opportunity to work with Mandy on several of my listings. She is professional, efficient, and has a great eye for photography! She will be my go to photographer for any future listings. Thanks for your great work Mandy! - Amy N.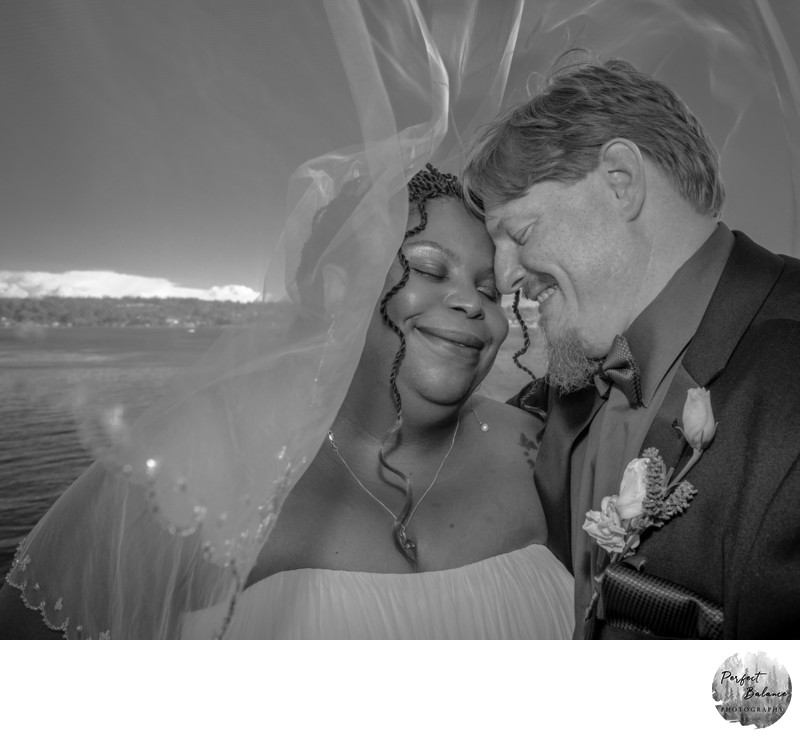 I love Mandy. She did an amazing job capturing exactly what we wanted and she made everything easy. She has an incredible personality and is full of ideas, capturing pictures that I wouldn't have thought of as important until she took them and showed us. This woman had amazing talent, she's been a blessing and I wouldn't hesitate to hire her again. - Diedra S.
She is so amazing! She went above and beyond for my sisters wedding. She's so personable and funny you will enjoy working with her. - Andra S.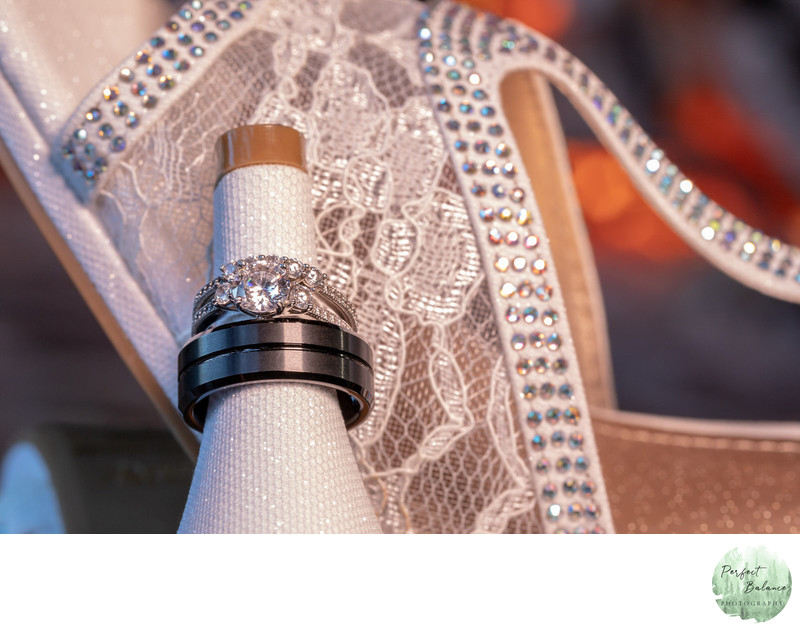 Mandy made our wedding day amazing. She didn't just capture beautiful photos, she made our memories beautiful in the moments that she captured. She also helped us with staying on task and helping us with other things when we needed her too. She spent so much time in front of a hot roaring fireplace just to capture the perfect shot of our wedding rings and the photos that came from it were once in a lifetime shots that we get to cherish forever. Thank you Mandy for helping make our day so special. - Vienna L.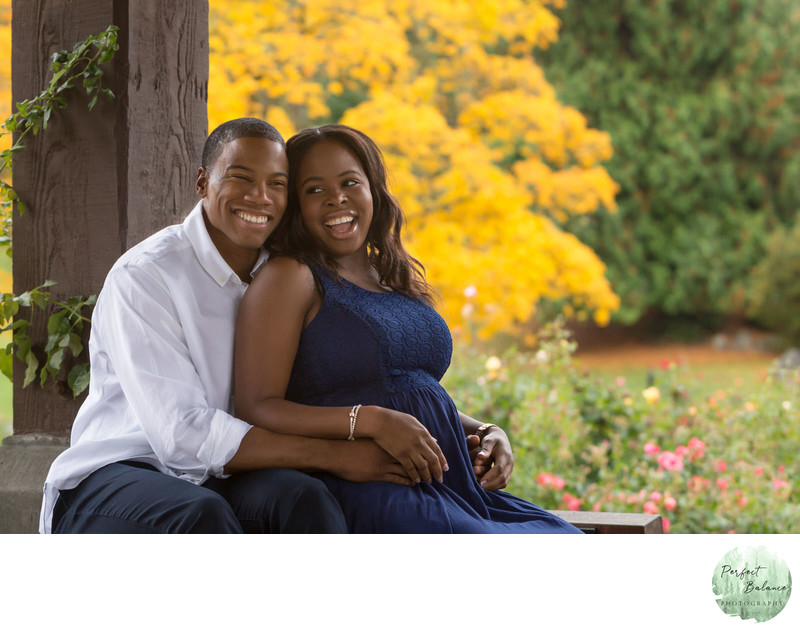 The best experience I have ever had with an outdoor photographer and shoot. The location suggested was absolutely beautiful, Mandy was super patient and a joy to work with. We are so pleased with our album in progress. I booked her all the way from North Carolina and we are so lucky to have found such an awesome photographer. Affordable pricing, great quality photos, and a lot of laughs! - Brianna C.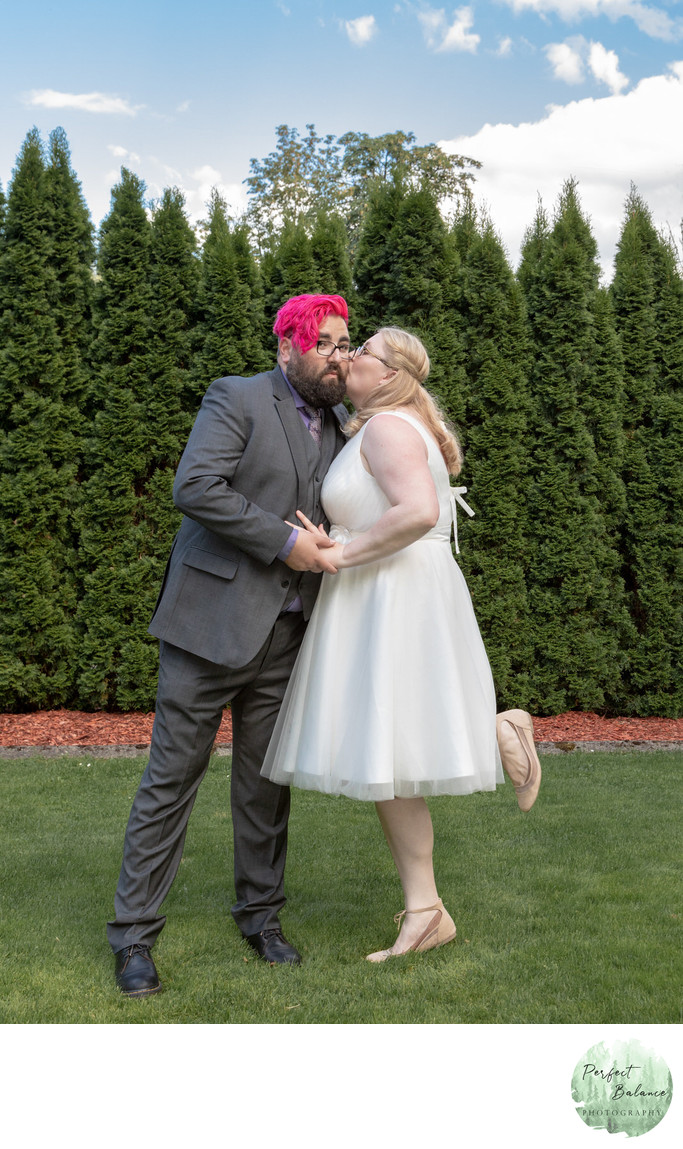 Mandy was delightful to work with. She was very down to earth, and willing to travel from the Olympic peninsula to Preston for our wedding reception. She was great working with our infant son, getting him to look at the camera. She was also funny and kind when she would adjust my relatives clothing or hair for photos. She captured the day in a wonderful way, and we have some beautiful photos as keepsakes. - Julie R.
Mandy has an amazing talent for capturing moments. She recently shot a charity fundraiser I hosted and graciously volunteered her time and talents with spectacular results! And she's a blast to work with! I couldn't recommend her more! - Kristy D.
©2023 Perfect Balance Photography, LLC