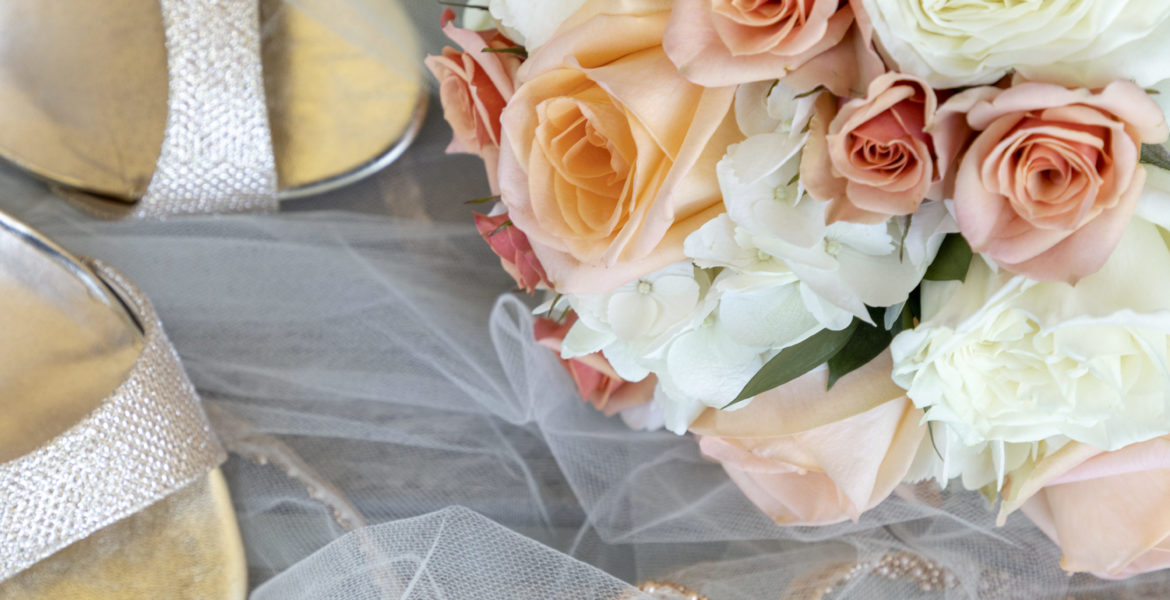 Photography . Wedding
Gathering Your Wedding Details For Your Photographer – Gig Harbor, WA Wedding Photographer
On December 19, 2019 by Perfect Balance
Gathering Your Wedding Details For Your Photographer – Gig Harbor, WA Wedding Photographer
Wedding details are one of the things that I adore as a photographer, and coming up with creative ways to photograph them. These images are the beginning of their albums, part of their slideshow or video and set the stage for the aesthetic of the rest of their big day. Because of this, I have my clients gather all of their details as far in advance of their wedding as possible to ensure nothing is overlooked.
Most of my couples put a lot into the details of their wedding day, as I'm sure you are too. From the clothes the couple wears, to the colors they chose, each couple's personality shows in all of these details that my team and I aim to capture. I will show you what you should be setting aside for your wedding details, so that you allocate some time for us to make that photographic magic happen.
It is crucial that you plan in advance when it comes to gathering your bridal details for our team. One headache you don't need on your big day is rushing around trying to gather everything for us to have. It is far better to start that process a week or so in advance. Having that extra bit of time also allows you to think of any extra little styling you might want to add to your wedding detail images.
Couple's and Wedding Party Attire.
The two of you put a lot of effort into finding the best clothes for your wedding day; therefore, incorporating these details in your images is top priority, so why keep them on a wire or plastic hanger? Purchasing matching wood hangers for all of the wedding party, gives a more elegant and cohesive vibe. If you are having bridesmaids, make sure that their dresses are with the wedding details.
The Rings
Your rings are a visual symbol of your marriage, so including your rings in the wedding detail images is of utmost importance. Typically the rings are given to someone else in the wedding party for safe keeping; however, to make the most of our photographic time, I recommend keeping them with your details. Once we have finished photographing them, we will give them to one of the wedding party members.
Invitation Suite
Lay flat photography of wedding invitations have become increasingly sought after as of late. For that reason, our team will capture the details using your invitation suite and other items you've had made. The invitations are the first impression that most of your guests receive of your wedding so we want to make sure that they are included in your images.
We request that you set aside a full invitation suite, including the envelopes, RSVP card, and anything else that you have for your wedding. Please see that none of these pieces are processed through the mail. Having a clean and untouched set will present so much better in your images. Likewise, if you have any calligraphy on the envelopes, you might want to ask the service to address one to the venue location.
Florals
The flowers that you choose for your wedding speak to your personality as a couple. We suggest that our couples have any arrangements they've ordered on site an hour before our arrival. One way to add a bit of extra flair to your wedding detail images, is to ask your florist for some leftover greenery and flowers.
Styling Touches
One of the things that my team and I will bring to photograph your wedding detail images are extra styling touches. We typically bring ring boxes, ribbon and other accessories that match your wedding colors. We recommend our couples also include items such as heirloom items, handkerchief, etc.
Below is a quick and easy reminder list for you two to think of for gathering your details:
Dresses, suits and matching hangers
Veil or hair piece
Couple's shoes
Jewelry (earrings, necklace, bracelet, etc.)
All of the couple's rings
Heirloom or special items
Bridesmaids dresses and hangers
Groomsmen suits and hangers
Bouquets & boutonnieres
Invitation suite and other paper items
Perfume
Styling touches
Calendar
December 2019
S
M
T
W
T
F
S
1
2
3
4
5
6
7
8
9
10
11
12
13
14
15
16
17
18
19
20
21
22
23
24
25
26
27
28
29
30
31