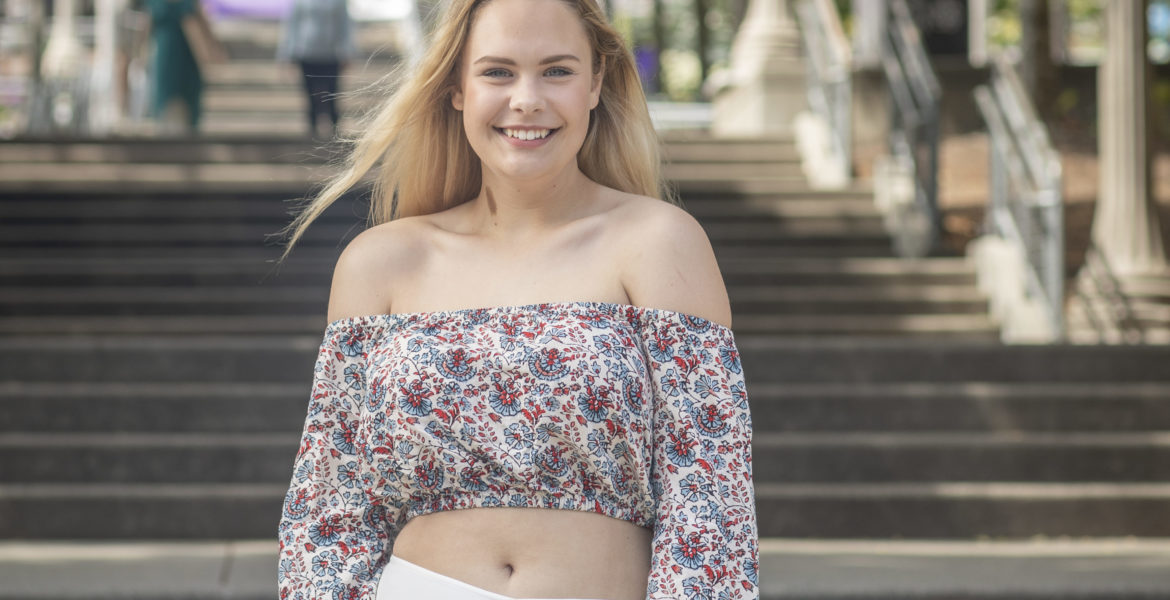 Photography
Practice Makes Perfect – Gig Harbor Portrait Photographer
On May 19, 2019 by Perfect Balance
Practice Makes Perfect – Gig Harbor Portrait Photographer
It's a saying you hear all the time, "practice makes perfect." Does it really? I can tell you that, from my personal experience, it might not make me perfect, but it sure does help my photography. I'm one of those types of people that loves to learn new things, whether a new recipe, new back road, or new photo techniques. I love learning. And practicing photography is essential to my learning process.
Practicing my craft of photography, not only helps me create better images for my clients, but it feeds my mind. I recently took a workshop by one of my favorite photographers and his ideas and techniques really struck me. I started thinking of all of the ways that I could utilize what he taught us, and how I could put it into action.
I desperately wanted to grab my gear and start setting up practice sessions as soon as I got home, unfortunately, that was not a possibility. Work called, editing previous sessions, working with this season's wedding clients, shooting new sessions all took up my practice time. One thing you don't want to hear from someone you are paying to do a job for you, "Hey, do you mind if I practice some new stuff on you?" So, I waited until I had a break in my obligations.
On this practice day, I decided that I was going to grab the most minimal set up I could:
We have some amazing spots here in Washington to practice, and I had the perfect one in mind. Off to the Museum of Glass in Tacoma we went. Traipsing through their grounds and the surrounding areas, looking for the best light, posing here and there, we got some fantastic shots. My brain was busy remembering all the things from that workshop, all of his tips and tricks.
At the end of the session, I felt confident that I could take the skills that had learned, and create even better images for my clients. That practice was yielding consistent results, shot after shot. Things were clicking in my head and it was all coming together. Practice really was helping me get closer to perfect.
After the session, I went back to the office to see what I captured, and I was excited. I got awesome shots that met all of the guidelines from the workshop and gave me the results that matched what the instructor was looking for. The light was crazy that day, between the cloud cover, the intermittent sun, and then finally full sun, but it all worked perfectly.