Mandy Krause is a local photographer based on the Kitsap Peninsula in Washington, that specializes in wedding and portrait photography. Whether photographing your wedding, a couples session, or your family on an adventure, the goal is to try and capture the feelings and emotions of a scene to preserve it forever.


Mandy works with a team of great photographers to assist on your large events, such as weddings, corporate functions and the like. You'll be able to meet the team that you are working with prior to your event to discuss the details and timeline as well as the team getting to know you and your style.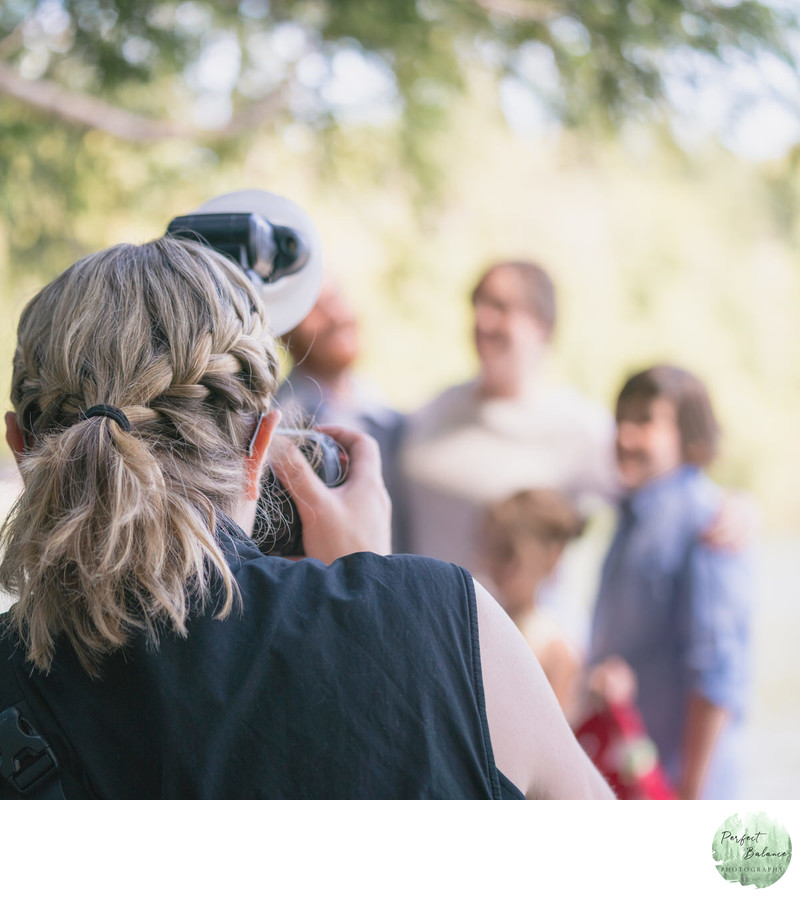 Contact us to set up your consultation.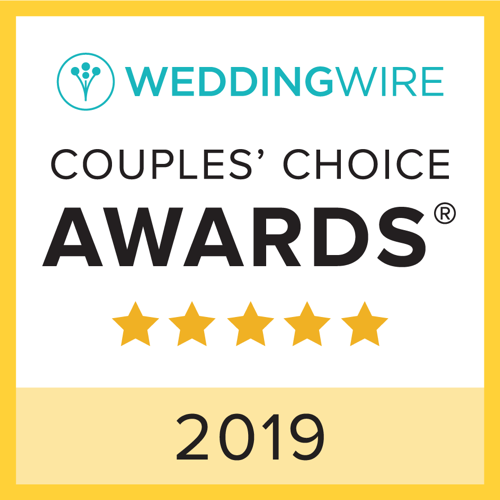 ©Perfect Balance Photography, LLC